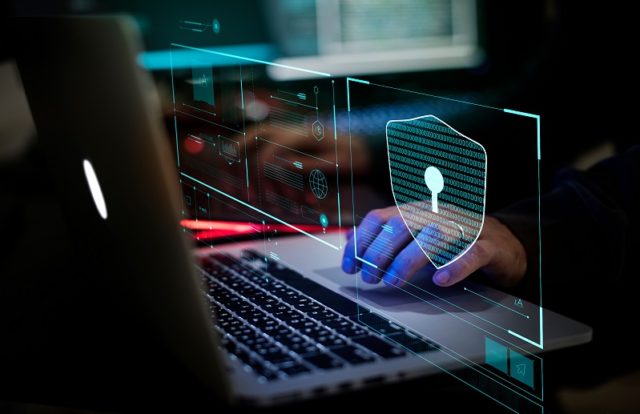 Proactive Cyber Systems (Pcysys), a provider of Automated Penetration Testing services, announced that the National Research Institute for the Behavioral Sciences and Henrietta Szold Institute chose"PenTera" as its penetration-testing platform, with an aim to continuously test and validate its cybersecurity defenses. Pcysys provides automated penetration-testing platform services to enterprises to help assess and reduce corporate cybersecurity risks. The company claims that its security software solutions identify, analyze, and prioritize remediation of cyber defense vulnerabilities.
What is PenTera?
Pcysys' PenTera platform allows companies to perform on-demand penetration tests to validate their security controls with the latest hacking techniques and maintain proper cyber posture. The company claims that most security professionals and global service providers use PenTera to perform continuous machine-based penetration tests that protect against cyber risks across their organization networks.
Arie Shimoni, CTO of Henrietta Szold Institute, said, "The need to validate remediation efforts and ensure that patches are properly applied and stay intact is imperative to the cyber posture of an organization. The fact that PenTera continuously exploits each vulnerability enables an ongoing accurate cybersecurity health check of the network–a practice the industry has been longing for."
Sivan Harel, Regional Sales Director for Northern Europe and Israel at Pcysys, said, "Having the ability to prioritize remediation in a cost-effective manner will allow the Henrietta Szold Institute to easily update policies and grow their cyber resilience. It's the call of the hour."
PenTera's Cybersecurity Validation
Recently, Pcysys announced that Israel's largest suppliers of electrical power – Israel Electric Corporation and Electra Group have selected PenTera's platform to automate their cybersecurity validation efforts. Electra Group stated that the PenTera platform scans and ethically penetrates the network with sophisticated technologies, prioritizing remediation efforts with a business impact perspective. It also stated that PenTera platform provides several security tools, including vulnerability assessment, security control validation, credential strength validation, segmentation integrity, sensitive data hygiene, network equipment testing, and privileged access audits.