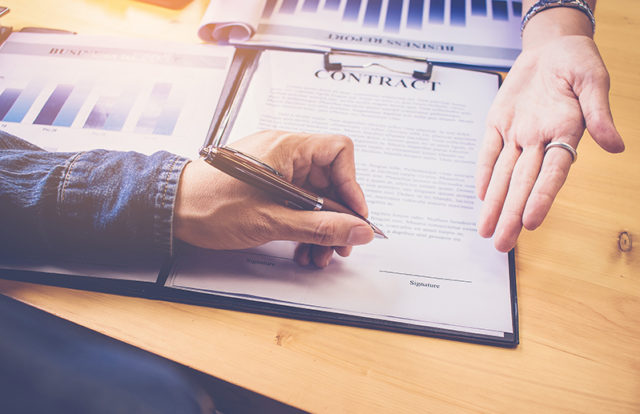 Cybersecurity firm Palo Alto Networks is partnering with managed IT services provider Net Friends to deliver exclusive access to its enterprise-grade product suite for businesses of all sizes.
Palo Alto Networks covers several segments like firewalls, cloud-monitoring and compliance, endpoint protection, and threat detection services. Based in North Carolina, Net Friends provides comprehensive managed IT services, IT security and strategy solutions to organizations.
Net Friends has built its managed service offerings around Palo Alto's network security tools, including their firewalls and extended detection and response platform (Cortex XDR). The latest partnership allows Net Friends to deliver access to Palo Alto's Advanced Threat Protection and DNS Security firewall subscriptions, Endpoint Protection products, and Cloud Application Security (Prisma) services.
John Snyder, President and CEO of Net Friends, said, "Net Friends first purchased six Palo Alto firewalls to protect our data centers and offices back in 2013, and we have been observing how they have stayed miles ahead of every other firewall or endpoint protection vendor in the market by prioritizing investments in security features. We have uncovered so many solutions we can bring to our customers."
Recently, Palo Alto Networks also entered into an acquisition agreement with risk management and digital forensics consulting firm Crypsis Group in a proposed deal of $265 million. The acquisition strengthens Palo Alto's security platform Cortex XDR by combining with Crypsis Group's security consulting and forensics capabilities and enables in collecting rich security telemetry, manage breaches, and initiate rapid response actions. Palo Alto is also planning to integrate Crypsis Group's processes and technology into Cortex XDR to further enhance its ability to safeguard organizations at every stage of the security lifecycle.