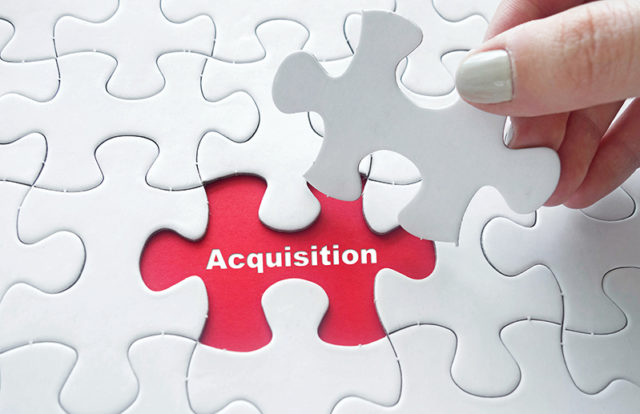 Cybersecurity firm Palo Alto Networks entered into an acquisition agreement  with risk management and digital forensics consulting firm Crypsis Group in a proposed deal of $265 million.
Palo Alto Networks covers several segments like firewalls, cloud-monitoring and compliance, endpoint protection, and threat detection services. The Santa Clara-based company stated that the acquisition deal will expand its security platform in the incident response space. The Crypsis Group, currently operating as part of the ZP Group, is an enterprise with a portfolio of businesses that are specialized in breach response and national security solutions.
The proposed acquisition strengthens Palo Alto's security platform Cortex XDR by combining with Crypsis Group's security consulting and forensics capabilities and enables in collecting rich security telemetry, manage breaches, and initiate rapid response actions. Palo Alto is also planning to integrate Crypsis Group's processes and technology into Cortex XDR to further enhance its ability to safeguard organizations at every stage of the security lifecycle.
"As threat actors continue to professionalize and grow in sophistication, the risk of revenue and reputational impact of a security breach increases dramatically. In order to focus on the health and growth of their business, organizations need trusted partners to not only quickly and efficiently respond to and contain attacks but also leverage their learning and insight to prevent future attacks," Palo Alto said in a statement.
Commenting on the acquisition proposal, Nikesh Arora, Chairman and CEO of Palo Alto Networks, said, "The proposed acquisition of The Crypsis Group will enhance our position as the cybersecurity partner of choice, while expanding our capabilities and strengthening our Cortex strategy. By joining forces, we will be able to help customers not only predict and prevent cyberattacks but also mitigate the impact of any breach they may face."