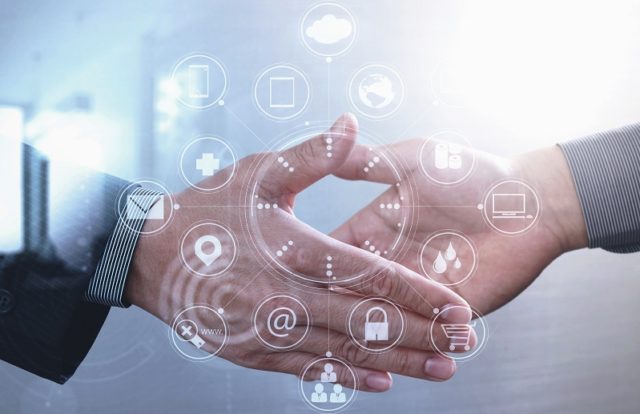 Cybersecurity firm Palo Alto Networks recently announced that it has completed the acquisition of Aporeto Inc., a machine identity-based micro-segmentation company. The acquisition will further strengthen the Palo Alto Networks Cloud-Native Security Platform delivered by Prisma Cloud.
Palo Alto Networks covers several segments like firewalls, cloud-monitoring and compliance, endpoint protection, and threat detection services. The Santa Clara-based company stated the latest acquisition deal will bring it closer to using AI and machine learning to help further automate significant parts of the company's customer security operations.
Founded in 2016, Aporeto uses identity-based access control to secure workloads across all infrastructures. The California-based company claims that its technology strengthens Palo Alto's cloud security suite Prisma. As per the acquisition deal, Aporeto co-founders Dimitri Stiliadis and Satyam Sinha are going to join Palo Alto Networks.
"We are excited to officially welcome Aporeto to Palo Alto Networks," said Nikesh Arora, chairman, and CEO of Palo Alto Networks. "Aporeto is a great fit for our company, and its micro-segmentation technology will further expand our cloud security capabilities and enhance our Prisma Cloud offerings."
Palo Alto Networks provides the most complete cloud security suite in the industry, with a broad set of capabilities in all critical areas of cloud security. With the addition of Aporeto, Palo Alto Networks will add the ability to identify workloads and apply micro-segmentation across all infrastructures, helping customers secure their applications at scale.
As per the acquisition deal, Aporeto co-founders Dimitri Stiliadis and Satyam Sinha will join Palo Alto Networks.
Earlier this year, Palo Alto Networks acquired information security startup Demistro in a US$ 560 million cash and stocks deal. The acquisition deal, which is expected to be completed in the third quarter of the fiscal year, will accelerate the Palo Alto networks application framework strategy and support the company's aim to deliver immediate threat prevention and response for security teams.
Demisto, founded in 2015, develops and markets automation tools for information security management. The company claims that its Security Orchestration Automation and Response (SOAR) Platform combines orchestration, incident management, and interactive investigation into a seamless experience. Demisto is going to jointly work with the Palo Alto Networks team to strengthen its existing integration with the Application Framework, the company said in a statement.