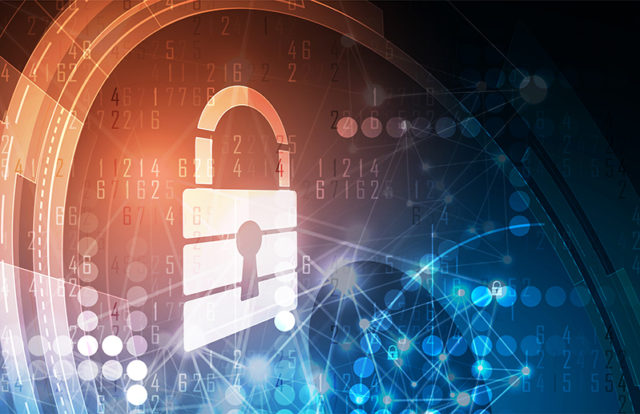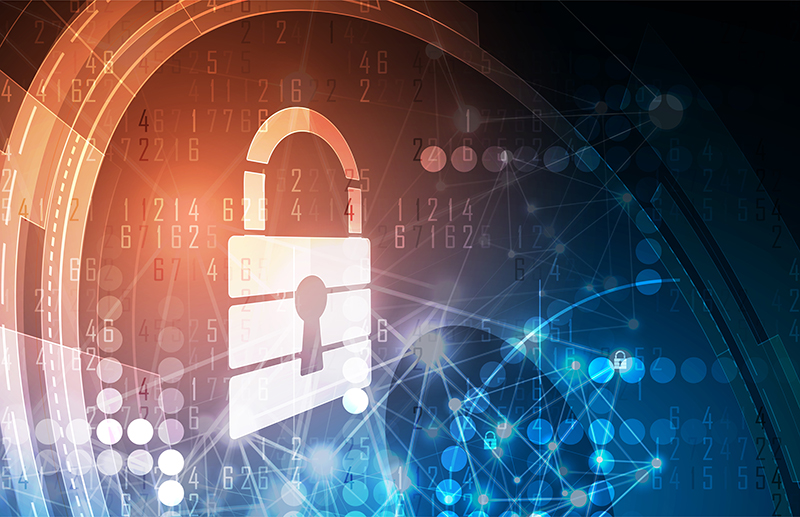 According to the latest report published by financial services trade association UK Finance, consumers in the United Kingdom lost £393.4m in 2018 to Internet and e-commerce fraud. The report titled Fraud: The Facts 2019 stated the surge in financial fraud was increased to more than £80m or 27% in 2018. The report stated the sudden rise is a result of the increase in data breaches that was seen in 2018.
"Fraud losses on UK-issued cards totaled £671.4 million in 2018, a 19 per cent increase from £565.4 million in 2017. At the same time, total spending on all debit and credit cards reached £800 billion in 2018, with 20.4 billion transactions made during the year," the report stated.
It's believed that most of the data stolen in these data breaches were peddled on the dark web forums, where cybercriminals purchase huge data sets using untraceable cryptocurrencies and begin stealing money from the accounts.
"Our Fraud the Facts 2019 report lays bare the extent of the challenge. Last year the advanced security systems and innovations in which the finance industry invests to protect customers stopped more than £1.6 billion of unauthorised fraud. But despite this, criminals successfully stole £1.2 billion through fraud and scams in 2018," the report added.
According to a recent report from Symantec's Internet Security Threat Report (ISTR), cybercriminals are doubling down on alternative methods, such as formjacking, to make money. The ISTR provides an overview of the threat landscape, including insights into global threat activity, cybercriminal trends, and motivations for attackers.
The report analyzes data from Symantec's Global Intelligence Network, the largest civilian threat intelligence network in the world, which records events from 123 million attack sensors worldwide, blocks 142 million threats daily and monitors threat activities in more than 157 countries.