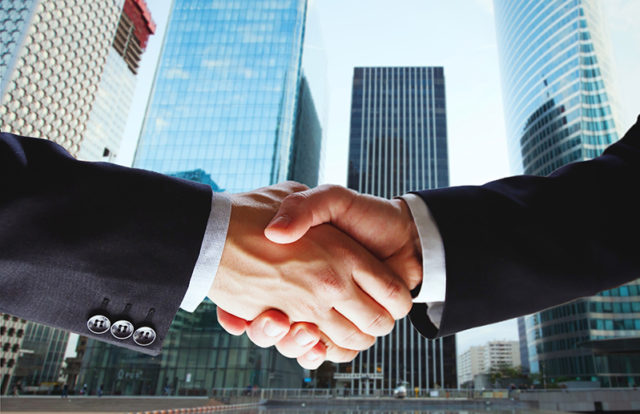 The Office of Management and Budget (OMB) recently announced the appointment of Grant Schneider as the permanent Federal Chief Information Security Officer. Schneider, who has served as interim Federal CISO since January 2017, will now serve as the chairman of CISO Council and continue his role as a senior director for cybersecurity at the National Security Council, according to a media statement.
In a statement announcing the move, Margaret Weichert, the chief management official at OMB, said, "Schneider brings extensive cybersecurity experience well aligned to lead efforts in securing government systems from cyberattacks,"
Schneider is the second official to hold Federal CISO position after Gregory Touhill, who stepped down as the first Federal CISO in January 2017. Touhill is currently working as President of the Federal Group at Cyxtera Technologies. He is among a number of professionals who walked through regency corridors and are now assisting enterprises in constructing their cybersecurity retreats.
"Grant was my deputy when I served in the position and has a firm grasp on the threats, vulnerabilities and current cyber issues. We need the Federal CISO as leadership is needed to implement best practices to protect the people's information," Touhil said in a statement.