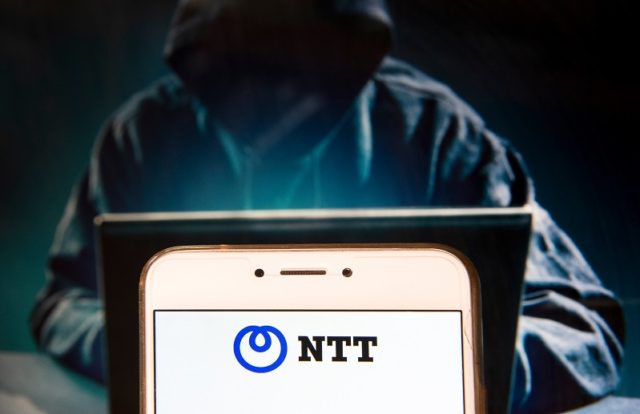 NTT Security, an end-to-end cybersecurity solutions provider, recently announced that it has completed the acquisition of WhiteHat Security, an application security provider committed to securing applications that run enterprises' businesses. The latest acquisition strengthens NTT Security's ability to address the security needs of enterprises that range from IT infrastructure to critical business applications, covering the full lifecycle of digital transformation.
The acquisition expands NTT Security's portfolio, allowing its customers and partners to benefit from WhiteHat Security's industry-leading, cloud-based application security platform. WhiteHat's customers and partners will have access to NTT Security's consulting and advisory services, along with their next-generation platform based Managed Security Services.
WhiteHat provides services that are required for organizations to secure the entire software lifecycle (SLC) from the development through deployment and operation. The WhiteHat Application Security Platform technology solutions include Software Composition Analysis (SCA), Static Application Security Testing (SAST), and Dynamic Application Security Testing (DAST).
"With the cyberthreat landscape constantly growing and applications being central to digital businesses, application security is more important now than ever before. As part of the NTT Security family, we are well-equipped to provide global solutions to meet the rising demand for application security," said Craig Hinkley, CEO, WhiteHat Security. "The WhiteHat Security team looks forward to the next phase of our journey. Our customers, partners and the market continue to appreciate the strategic nature of this acquisition and the combined cybersecurity solutions we can now offer."
"At NTT Security, our goal is to provide comprehensive, game-changing cybersecurity solutions that address the broad needs of digital transformation. With the acquisition of WhiteHat Security, we are now able to offer the full spectrum of cybersecurity solutions to protect digital businesses," said Matthew Gyde, CEO, NTT Security. "We look forward to formally welcoming the global WhiteHat Security team and its impressive customer-base to NTT Security."
Recently, WhiteHat Security announced its partnership with the U.S.-based IT outsourcing services provider Rural Sourcing to offer enhanced solutions to identify and remediate application level exposures.
The new alliance will integrate the SaaS-based WhiteHat Application Security Platform with Rural Sourcing's vulnerability remediation services to alleviate the challenges of DevSecOps and help organizations in digital transformation.