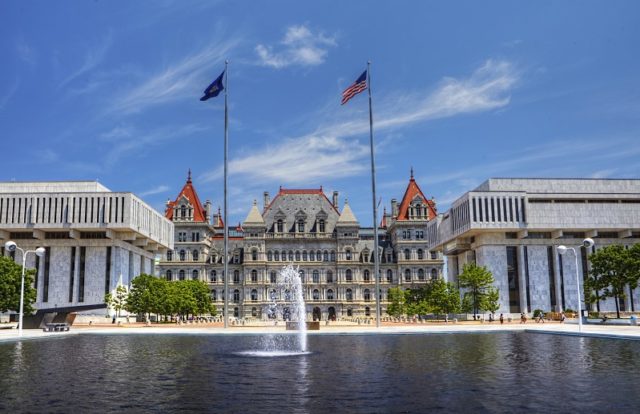 With an aim to boost cybersecurity for companies and individuals in the region, the New York City recently forged a partnership with Israel-based venture capital firm Jerusalem Venture Partners (JVP) under the Cyber NYC initiative. The US$100 million worth partnership will focus on companies and professionals working in the cybersecurity industry. At present, JVP has raised US$220 million from various investors to invest in cybersecurity firms based in New York City, as per a source.
According to Cyber NYC, the cybersecurity industry will witness around US$1.70 billion investments by the end of 2020, globally. The industry also opens to over 3.5 million security jobs by 2021, with approximately 10,000 security job openings in New York City alone.
Wilson Lin, the head of Cyber NYC, said, "Cybersecurity is continually growing more and more complex, and it is more and more urgent not only for large corporations like banks and large companies, but also for your own personal lives. There are new stories every day, every week about some large credit agency or large hotel chain being hacked. People are continually realizing that we are vulnerable, and a lot of our personal data is at risk."
Recently, Two senators of New York, Republican NY Senator Phil Boyle and Democrat NY Senator David Carlucci, proposed two bills to ban government agencies and local municipalities from using public money for paying ransomware to cybercriminals.
Apart from ransomware payments, the proposed bills also recommended the creation of a state fund to aid government entities improve their cybersecurity capabilities. Several industry experts opined that this is the first time the state authorities have proposed a law that bans paying the ransom.
"The cybersecurity enhancement fund will make available grants and financial assistance to villages, towns, and cities with a population of one million or less for the purpose of upgrading the cybersecurity of their local government," the bill stated.