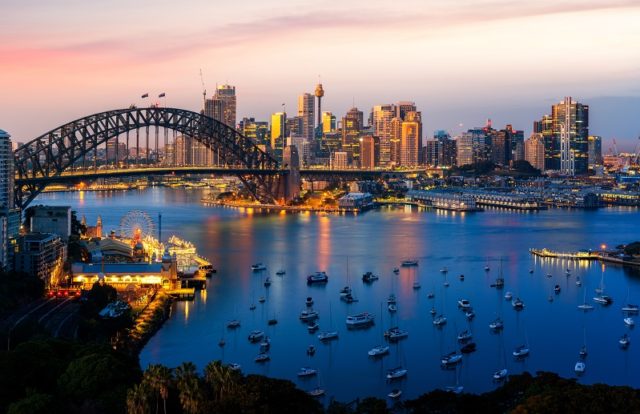 In a bid to drive cybersecurity innovation and harness cybersecurity talent in the region, the New South Wales (NSW) government is going to quadruple the size of its central cybersecurity team.
Recently, the Minister for Customer Service Victor Dominello announced an investment of $60 million over three years for creating cybersecurity experts and broadening the scope of Cyber Security NSW to incorporate small agencies and councils.
"The $60 million is not only a four-fold increase in spending on cybersecurity but allows Cyber Security NSW to quadruple the size of its team in the battle against cybercrime. Cyber Security NSW will train the next generation of cybersecurity experts and ensure there is a cross-government coordinated response, including advance threat intelligence sharing, cybersecurity training and capability development. This will further ensure NSW has world-class cybersecurity infrastructure to protect the government services of the future," said Dominello.
The latest investment is a part of the NSW government's $240 million Cyber Security NSW commitment announced in June 2020. Cyber Security NSW plays a key role in strengthening the security capabilities in government agencies, collaborating with emergency management, law enforcement, the private sector, and other jurisdictions.
"It is important to increase capability across the whole of the State. Councils provide us all with important online services and we must ensure the capability of councils is increasing at the same time as NSW Government's capability is increasing," said, the Acting Chief Cybersecurity Officer Executive Director Charlotte Wood.
Boosting Cybersecurity Investment
With the surge in cybercrime the country, the Prime Minister of Australia, Scott Morrison, recently announced that the country is going to spend A$1.66 billion (US$ 1.19 billion) over the next decade to bolster the cybersecurity defenses for enterprises. Cyberattacks on private businesses and households incurred a cost of A$29 billion (US$ 20.83 billion) or 1.5% of Australia's gross domestic product (GDP) to the country. The increased security investment is aimed at fortifying critical infrastructure, boost police efforts to disrupt malicious activities on the dark web and to strengthen community awareness on security.