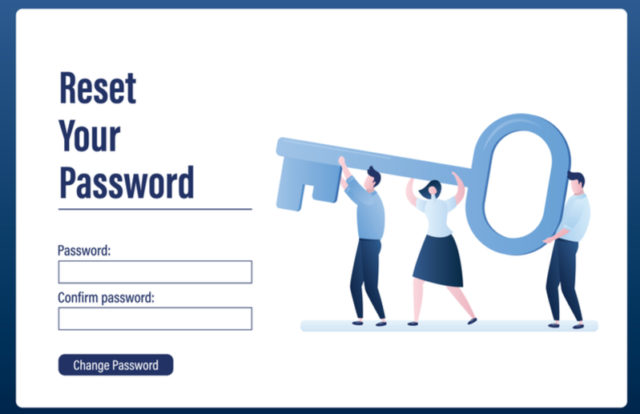 The widespread use of video streaming services in the market made password sharing with friends and family a common practice. However, security experts suggest that this practice increases the chances of accounts getting hacked, further leading to the theft of users' sensitive data and credentials. Hence, to avoid the risks of data breaches, video content platform Netflix recently introduced a new password security test to prevent password sharing among multiple users.
According to a report, Netflix launched a trial version of the password test – a form of two-factor authentication (2FA) – that prevents users from sharing the same account if they do not live together. The test came to light after several users reported that a popup is being displayed on the login page saying, "if you don't live with the owner of this account, you need your own account to keep watching."
Commenting on the new initiative, a spokesperson from Netflix said, "This test is designed to help ensure that people using Netflix accounts are authorized to do so."
While it is unknown whether the company will roll the trail across its network, the users can verify their eligibility to access the account via a code, text message, or email.
Netflix claimed that several ineligible users are using its platform against their terms of service. Earlier, Netflix co-founder and chief executive Reed Hastings said, "Password sharing is something you have to learn to live with, because there's so much legitimate password sharing, like you are sharing with your spouse, with your kids, so there's no bright line, and we're doing fine as is."
Poor Password Practices
An analysis from ESET revealed that 60% of users share their accounts with at least one person. It was found that one in three account holders shared their services with two or more users. Besides, the majority of the users keeping easy-to-guess passwords, making it easy for cybercriminals to compromise accounts.
"When it comes to media services such as Netflix, Amazon Prime, and Spotify, such password sharing is quite common. It may sound innocent, but when people are using the same password for their media service that they use for other accounts, it starts to become worryingly dangerous, and the risk of account compromises increases. With daily data breaches and a lack of public cyber-awareness, we need to start to understand the risks of cybercrime. A good place to start is with password education," ESET said.
"This may not sound worrying when you know the other party with whom you are sharing the password, but what if they pass it on to someone without thinking? However, it is unrealistic to expect that people are going to stop sharing their accounts completely, so my advice would be to regularly change your passwords to flush out anyone who has gained access over the last year who shouldn't have," ESET added.
Though Netflix's new password test is in its nascent stage, adding a stringent layer like 2FA can go a long way.