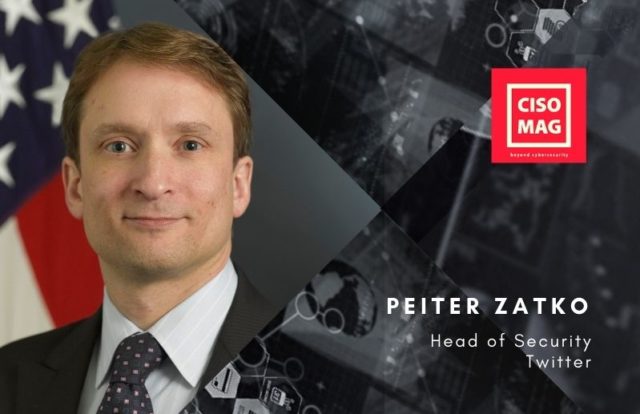 Celebrated hacker Peiter Zatko AKA 'Mudge' will take over as the new Head of Security for Twitter. He would be taking his office after a 45- to 60-day review of the platform's current measures and practices. Reports indicate that Zatko will directly report to CEO Jack Dorsey. In an exclusive with Reuters Zatko also said he will examine "information security, site integrity, physical security, platform integrity — which starts to touch on abuse and manipulation of the platform — and engineering."
For the uninitiated, Peiter Zatko is among one of the most high-profile hackers in the world. He was also a member of L0pht, a hacker collective that testified in front of Congress on "Weak Computer Security in Government." During his time with L0pht, Mudge highlighted several security vulnerabilities and also campaigned for safer cyberspace. He has also been credited with releasing several cybersecurity advisories and is also the author of L0phtCrack, a password cracking software.
He has also served in several leadership roles in agencies like DARPA and was also a part of Google's Advanced Technology and Projects division.
"Looks like the cat is out of the bag. I'm very excited to be joining the executive team at Twitter! I truly believe in the mission of (equitably) serving the public conversation. I will do my best!" Zatko tweeted about his appointment.
This is the second key cybersecurity-related appointment Twitter has in the last couple of months following the mega hack. The short message platform had also come under severe criticism following the account breach of several global leaders and other verified high-profile accounts. During the attack, hackers broke into the backend admin tools and plugged cryptocurrency scams into the high-profile accounts. Following the attack, Twitter had locked and suspended all operations of the affected accounts to investigate the cause and extent of the breach. It also wanted to make sure whether any additional user information was compromised and if any backdoors were created for future account takeovers.
Toward the end of September, Twitter appointed cybersecurity veteran Rinki Sethi as the Chief Information Security Officer.