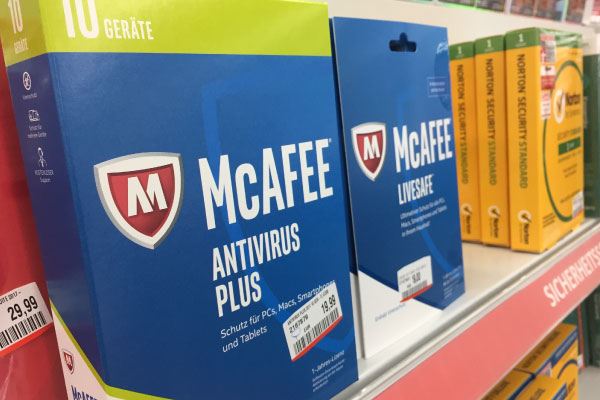 Cybersecurity firm McAfee Corp. has entered into a definitive agreement to sell its enterprise business unit to a software firm Symphony Technology Group (STG) in an all-cash deal of $4 billion. The acquisition deal, which is subject to customary regulatory approvals, is expected to close by the end of 2021. McAfee's enterprise business is one of the recognized device-to-cloud cybersecurity companies in the security industry for more than 30 years.
Key highlights of the deal
Divestiture of McAfee enterprise business for $4 billion in cash before tax
McAfee to become a pure-play consumer cybersecurity company
McAfee expects to issue an estimated $4.50 special dividend per Class A common share upon transaction close
McAfee expects to reduce debt by approximately $1 billion, which is expected to result in a neutral impact on to net leverage ratio
Until the closure of the deal, McAfee will continue to operate the enterprise business. After the transaction, McAfee will focus on delivering personal security solutions to consumers.
McAfee President and Chief Executive Officer, Peter Leav, said, "STG is the right partner to continue strengthening our Enterprise business, and this outcome is a testament to the business' industry-leading solutions and most notably to the outstanding contributions of our employees. This transaction will allow McAfee to singularly focus on our consumer business and accelerate our strategy to be a leader in personal security for consumers."
McAfee has made a place within the tech industry for its device-to-cloud cybersecurity software solutions. For more than 30 years, it has held a reputation of enterprise security, creating both consumer and business value.