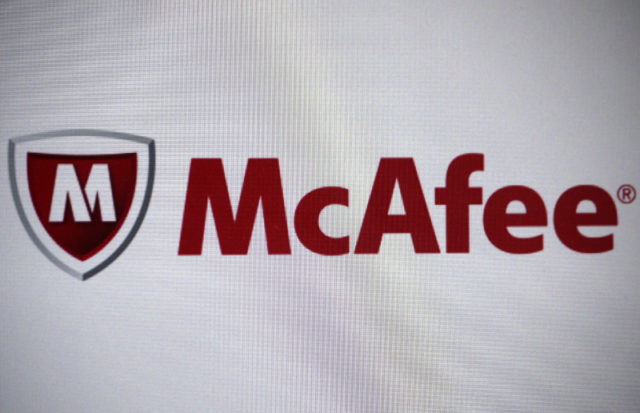 U.S.-based cybersecurity McAfeee on October 26, 2017 said that it will no longer allow government source code to be reviewed. In an email to Reuters, McAfee spokeswoman said "the new McAfee has defined all its own new processes, reflecting business, competitive and threat landscapes unique to our space. This decision is a result of this transition effort."
"McAfee ended the reviews earlier this year after spinning off from Intel in April as an independent company. The new policy would prohibit third-party entities, including Echelon, from doing reviews on behalf of governments."
To ensure that no hidden "backdoors" exist in foreign-made software, reviews are required by Russian defense agencies and are conducted in secure facilities known as clean rooms.
In June this year, it was reported that McAfee was among several Western technology companies that had acceded in recent years to greater demands by Russia for access to source code.
Recently, Kaspersky Labs, that has been banned in the U.S., announced to allow its source code audited independently by internationally recognized independent authorities in the first quarter of 2018. As part of comprehensive transparency initiative, the firm plans to open three transparency centers across the U.S., Europe and Asia by 2020.