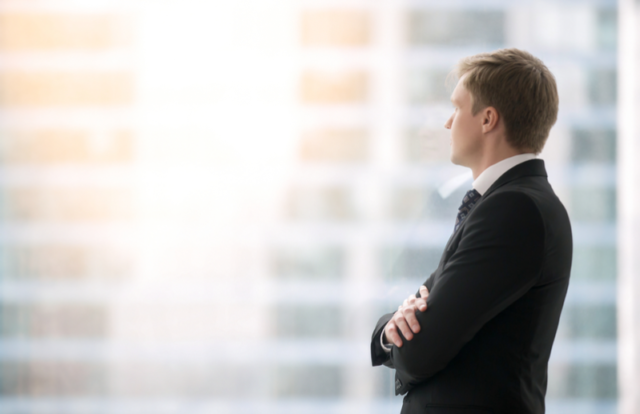 GLOBE NEWSWIRE
Cybersecurity firm, ManTech, has appointed Adam Rudo as Senior Vice President and General Manager of the company's Security Solutions business unit (SSBU), part of ManTech's Mission, Cyber and Intelligence Solutions (MCIS) Group.
As General Manager of ManTech's SSBU, Rudo will plan and drive the unit's mission-critical work for the U.S. Intelligence Community. He joins ManTech from General Dynamics IT, where over a period of 13 years he rose to leadership of the company's Intel division as Senior Vice President, responsible for revenue commitments, growth objectives, retention and customer satisfaction. Prior to General Dynamics, Rudo worked for Lockheed Martin.
"As a leader with a proven record of supporting the needs of our nation's Intelligence Community, Adam Rudo will hit the ground running at ManTech," said Rick Wagner, President of ManTech's MCIS Group. "His leadership, customer and technical experience providing IT solutions and direct mission support to these customers uniquely positions him to lead our Security Solutions Business Unit."
Rudo replaces Paul Gentile, who will support the transition of his responsibilities before retiring on January 4, 2019.