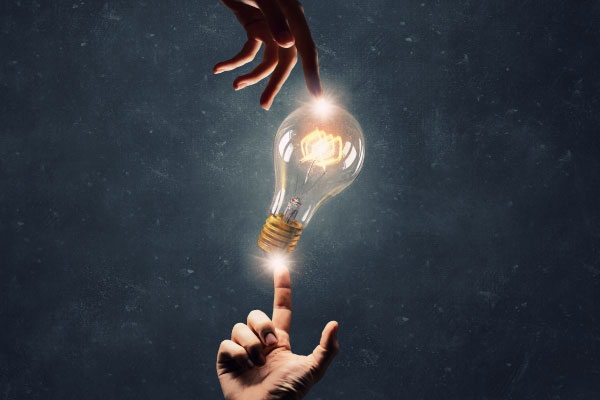 Singapore based LALA World collaborated with cryptographic technology leader, VIBE Cybersecurity International LLC to create a fully secured financial-exchange platform. LALA World, which primarily focuses on migrants and unbanked population, caters to individuals, small businesses and micro-entrepreneurs. In wake of the recent cyber-breach events in the financial world, the urgency to adopt robust information security measures is being felt across the industry.
Sankalp Shangari, founder and CEO of the Fintech firm said, "Our vision to provide financial freedom and accessibility for the world's over 2 billion unbanked and underserved has, at its foundation, our commitment to technological excellence and forward-looking cryptography that eliminates the threat of security breaches. Thanks to our partnership with VIBE, our current and prospective ICO investors can embrace our technology and its promise, armed with the knowledge that we are leading with security – not trying to apply it after the fact."
VIBE or Verifiable Identity-Based-Encryption has patented its technology that eliminates the need for PKI or Private Key Infrastructure, through integration of biometrics in distributed blockchain ledger technology. The certificate-less initiative is aimed towards eliminating cyber-attacks through intermediaries, in the words of Shangari.
VIBE's CEO, Bill Montgomery added, "The entire VIBE team is delighted by the opportunity to render secure the LALA World digital platform and wallet which is so critical to this exciting company's mission to provide financial services to the world's unbanked. Given the nature of our business, we are acutely aware of the tens of millions of dollars that have been stolen from ICO-funded companies, worldwide. I applaud LALA World for taking the steps necessary to eliminate any such possibility. It speaks to its leader's superior customer focus." The commencement of the alliance has begun with VIBE-certified technology partner, QuantumCiel, taking the leads.