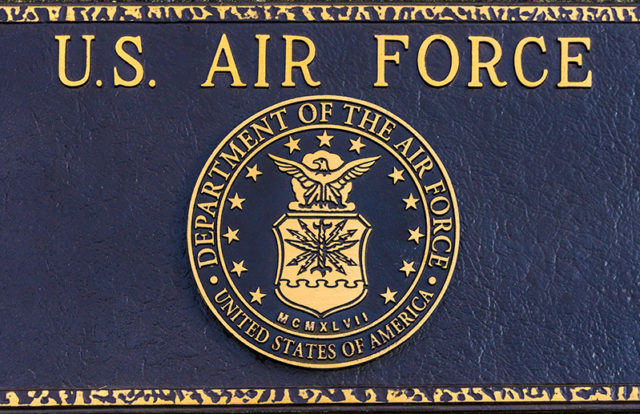 KBR Inc., an American engineering, procurement, and construction company, announced that it was awarded US$26.8 million contract to provide cybersecurity engineering support to the U.S. Air Force Life Cycle Management Center (AFLCMC) Engineering Directorate Cyber Systems Engineering Division. The task order was granted under the Department of Defense Information Analysis Center's (DoD IAC) multiple-award contract and is a part of the DoD IAC's Cybersecurity and Information Systems Technical Area Task (CSTAT).
Under the new contract, KBR will develop cybersecurity frameworks for the U.S. Air Force command and control (C2) and rapid cyber acquisition (RCA) customers. It will also provide system and software security, risk management, mission assurance, implementing, training, verifying, and executing cybersecurity strategies across C2 and RCA weapon systems for AFLCMC. Through this task order, which will be performed at Hanscom Air Force Base in Massachusetts, KBR aims to strengthen cybersecurity and resiliency of USAF systems and establish best security practices into the engineering processes of systems.
KBR provides differentiated security solutions and technologies across the asset and program lifecycle within the government sectors. It offers an array of IT and cyber capabilities, including software engineering, big data analytics, computer network management, defense and support, cyber certification and accreditation, cyber policy development, translation and training, vulnerability assessment and evaluation, utility monitoring and control, healthcare technology, and cloud security.
Byron Bright, KBR President, Government Solutions U.S., said, "This award demonstrates the military's trust in KBR's ability to provide knowledge-based cybersecurity services. KBR's growing cybersecurity portfolio underscores our position as a leading provider of cutting-edge cyber and electronic security solutions for the government."
In a similar contract, BAE Systems, a British multinational defense, security, and aerospace company, awarded a five-year US$188.2 million contract to provide the U.S. Navy's AEGIS Technical Representative (AEGIS TECHREP) organization with critical large-scale system engineering, cybersecurity solutions, and testing expertise for the AEGIS Weapons and Combat Systems.