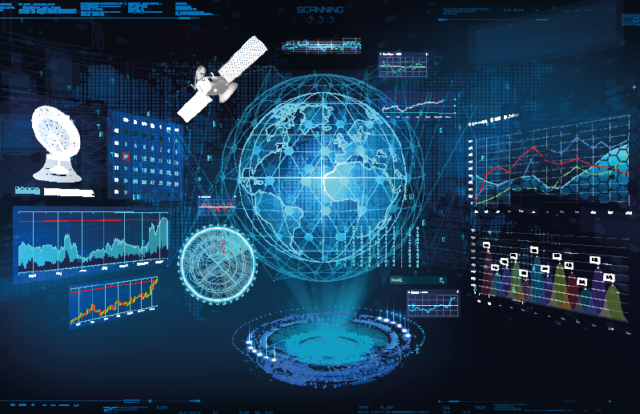 Apple has sued Israel-based NSO Group for state-sponsored surveillance, and now Israel has limited the number of countries that can buy the hacking and surveillance tools from the region.
According to reports, Israel has come down stringently on the local companies that are authorized to sell cybersecurity tools and pruned the list from 102 to 37 countries.
With the NSO group legal row becoming muddier, the Israel Ministry of Defense has clipped 65 countries from the current cyber export list where sales of hacking and surveillance tools were allowed. Western European countries, Canada, and the U.S. form a part of the updated restricted regions list.
#Exclusive: Israel defense ministry slashes cyber export list, drops Saudi Arabia, UAE.

The Ministry of Defense has reduced the number of countries approved for export of cyber tools by Israeli companies from 102 to 37.https://t.co/me3RcbEIv1

— CTech (@Calcalistech) November 25, 2021
"The new list will significantly complicate matters for Israeli cybersecurity companies, especially those selling offensive cyber tools, to operate in countries with totalitarian regimes or with a record of violating human rights. The Israeli cybersecurity sector currently generates $10 billion in annual revenue, with offensive cyber believed to be responsible for 10% of those sales. Some 13% of all cybersecurity companies operate from Israel, with 29% of all investments in the sector being directed to Israeli companies," reports suggest.
In October 2021, the Commerce Department's Bureau of Industry and Security (BIS) in the U.S. had announced new policies to control the export of cybersecurity items to regions with despotic practices. Russia and China are the more popular names that are associated with such authoritarian practices.
These cybersecurity tools warrant control because these tools could be used for surveillance, espionage, or other actions that disrupt, deny, or degrade the network or devices on it.
Atlantic Council, an American research group on international affairs, in its report on proliferation of surveillance technology, expressed, "While offensive cyber capabilities are helpful for law enforcement and border protection, the dual-use nature of many of these capabilities provides opportunity for malicious employment as well, especially when the capabilities are sold to authoritarian actors. Israeli NSO Group/Q Cyber has achieved much unwanted notoriety for its Pegasus spyware, which provides authoritarian governments around the world the capability to spy on journalists, political opposition, and activists. Beyond human-rights violations, cyber capabilities sold to even regional partners of the United States and NATO may be used against the United States and NATO in the future."
Nexa Technologies, a french firm, sold cyber surveillance material to the Egyptian government who used that material to track down political opponents and commit grave human rights violations. #corporateaccountability #torture #HumanRightsViolations https://t.co/FeVNt5eHeo

— ᴄᴏʀᴘᴏʀᴀᴛᴇ ᴄʀɪᴍᴇ ɪɴꜰᴏʀᴍᴀᴛɪᴏɴ ʜᴜʙ (𝗖𝗖𝗜𝗛) (@CCIH_Global) November 29, 2021
Surveillance and espionage for national security have donned a new mask and taken the form of malicious intrusion. With countries banning the use of security tools and limiting cross regional exchange of cyber surveillance services due to abuse, we can expect that despotic or totalitarian regimes will be discouraged and not be allowed to resort to cyber espionage for their personal gains.