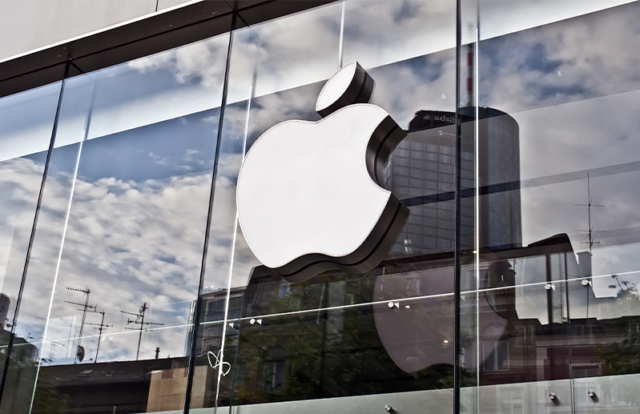 Israel's cyber intelligence and surveillance company NSO Group is once again in a legal row.
On November 23, 2021, Apple stated that the company has filed a lawsuit against NSO Group and its parent company to hold it accountable for the surveillance and targeting of Apple users.
"The complaint provides new information on how NSO Group infected victims' devices with its Pegasus spyware. To prevent further abuse and harm to its users, Apple is also seeking a permanent injunction to ban NSO Group from using any Apple software, services, or devices," Apple said.
The steps Apple is taking today will send a clear message: in a free society, it is unacceptable to weaponize powerful state-sponsored spyware against innocent users and those who seek to make the world a better place. https://t.co/3I9JqomzZu

— Ivan Krstić (@radian) November 23, 2021
NSO Group is a developer of spyware for mobile devices. The firm is known for the development of Pegasus software that targets mobile phones to gather information and provides authorized governments with technology that helps them combat terror and crime.
Background
In August 2021, NSO Group was trending on all media platforms for misusing the Pegasus spyware. Pegasus was at the core of a major surveillance campaign reported by 17 media organizations led by the Paris-based group, Forbidden Stories and Amnesty International.
Per reports, 50,000 phone numbers, primarily belonging to journalists, government officials, and human rights activists across the globe, were put under surveillance, violating the basic human right of privacy.
Apple expressed, "NSO Group creates sophisticated, state-sponsored surveillance technology that allows its highly targeted spyware to surveil its victims. These attacks are only aimed at a very small number of users, and they impact people across multiple platforms, including iOS and Android."
"State-sponsored actors like the NSO Group spend millions of dollars on sophisticated surveillance technologies without effective accountability. That needs to change," said Craig Federighi, Senior Vice President of Software Engineering, Apple.
Cybersurveillance Research
As an appreciation to research companies like Citizen Lab, Apple has announced a funding of $10 million towards organizations pursuing cybersurveillance research and advocacy.
"Mercenary spyware firms like NSO Group have facilitated some of the world's worst human rights abuses and acts of transnational repression while enriching themselves and their investors," said Ron Deibert, director of the Citizen Lab at the University of Toronto.
The spyware has been termed as a direct abuse of human rights and violation of federal laws.
In October 2021, the U.S. Commerce Department's Bureau of Industry and Security had announced a ban on the export of cybersecurity tools and solutions that are used for espionage and surveillance.
The Facebook-NSO Lawsuit
In October 2019, Facebook sued NSO Group for violating the Computer Fraud and Abuse Act. According to the lawsuit filed in the federal court, the NSO Group deployed its custom malware on around 1,400 WhatsApp-installed mobile devices in April and May 2019.
Would the Orwellian approach abate or exacerbate? Only time will tell.