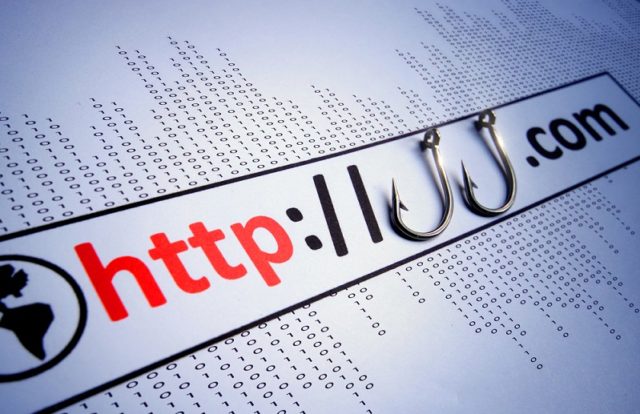 COVID-19 has affected several lives and businesses globally and is steadily increasing its spread. According to the government of India, the total number of active cases of Coronavirus in the country, as of March 30, 2020, is standing at,942and the death toll stands at  29. The government of India has been taking all the necessary precautions to contain the spread of the virus.
While the government and public are taking stringent actions against the transmission of COVID-19, opportunistic cybercriminals are taking advantage of the situation to exploit internet users. Multiple  Coronavirus-related scams, phishing websites, malicious maps, and spam messages were reported often in recent times.
Recently, the cybercrime division of New Delhi, India, warned the public to be vigilant about malicious Coronavirus-related websites. The officials also tweeted a list of fake or potentially dangerous websites, urging people not to click on them.
Following domains are listed as potentially dangerous:
coronavirusstatus[.]space
coronavirus-map[.]com
canalcero[.]digital
coronavirus[.]zone
coronavirus-realtime[.]com
coronavirus[.]app
coronavirusaware[.]xyz
coronavirusaware[.]xyz
corona-virus[.]healthcare
survivecoronavirus[.]org
vaccine-coronavirus[.]com
coronavirus[.]cc
bestcoronavirusprotect[.]tk
coronavirusupdate[.]tk
The cybercrime officials also released a report, "Cybercrime Threat in Wake of Rampant Corona Virus," in order to educate online users on how cybercriminals are capitalizing the Coronavirus outbreak. "Fake links related to the pandemic are sent by criminals claiming to be health authorities, with the aim of tricking victims into connecting to a specific webpage and to login their real email address and password. Scammers then use their credentials to access sensitive information and potentially to steal their money," the report stated.
Cyberattacks via Malicious Coronavirus Map
Recently, a security researcher named Shai Alfasi discovered that threat actors are spreading malware disguised as "Coronavirus Map" to steal personal information like usernames, passwords, credit card numbers, and other sensitive information that is stored on the user's browser. Attackers designed multiple websites related to Coronavirus information to prompt users to click/download an application to keep them updated about the situation. The website displays a map representing COVID-19 spread, which then generates a malicious binary file and installs it on the victim's devices.