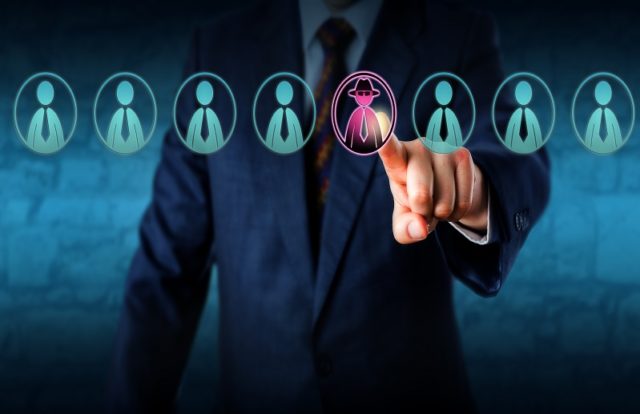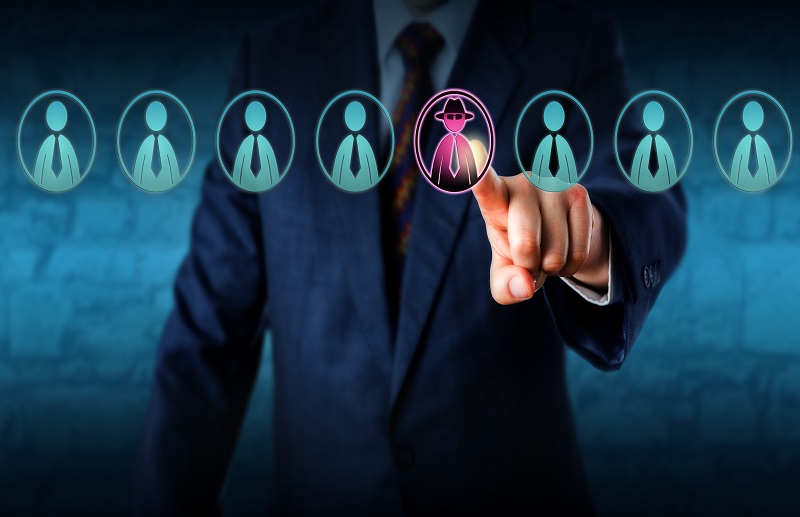 BlackRock, an investment management company, recently revealed that it suffered a data breach that exposed personal information of around 20,000 of its financial advisers, including 12,000 members in the U.S. independent broker-dealer LPL Financial. The American based corporation stated that the exposed information included names, email addresses, and other sensitive information. BlackRock is a global investment management corporation based in New York City. The company provides various asset, financial and risk management services to customers.
LPL Financial stated it informed its advisers that BlackRock posted details about some of them on its website. It said that data leak affected the advisers who do business with BlackRock's iShares exchange-traded funds unit.
"BlackRock inadvertently posted a small number of sales-related documents, which were up for a short period of time, and promptly removed. The information related to a very limited number of wealth management platforms impacting approximately 20,000 independent advisers in the U.S," LPL Financial said in a statement.
"After being informed by BlackRock of this issue, our first priority was to reach out to our advisers to make them aware of the situation and share the details we had learned. We will continue to stay in close communication with BlackRock as they research the incident and will share information with our advisers as it becomes available," the statement added.
The data breach came into light after Bloomberg reported that BlackRock had mistakenly published the data of its financial advisers on its website. However, BlackRock stated that the incident occurred due to human error, after inadvertently posting sales-related data on its website iShares.com. "There was no security breach and no compromise of BlackRock systems," BlackRock clarified in a statement.