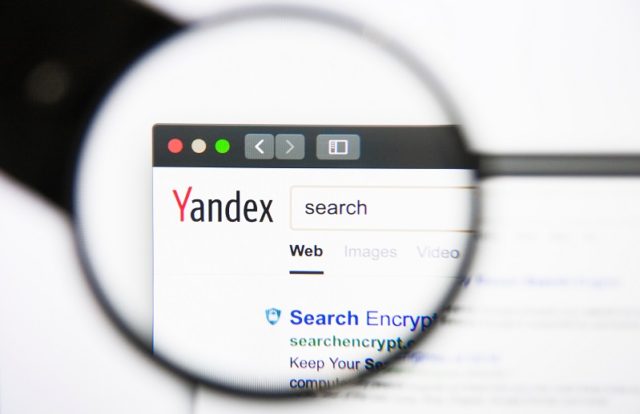 Yandex, a popular internet company in Europe and search platform in Russia, disclosed an insider attack that affected thousands of its employees' email systems. In an official release, the company revealed that one of its system administrators had illicitly accessed users' mailboxes for personal gain.
"This employee was one of three system administrators, who had the access privileges to provide technical support for mailboxes," said Yandex.
In total, the employee compromised over 4,887 mailboxes. However, Yandex confirmed that no payment details were affected in the incident. While a detailed internal investigation of the breach is underway, Yandex reported the incident to the law enforcement authorities. The security team also blocked unauthorized access to the compromised mailboxes and notified the affected users about the breach. The users were asked to change their account passwords immediately to avoid any further loss.
"A thorough internal investigation of the incident is underway, and Yandex will be making changes to administrative access procedures. This will help minimize the potential for individuals to compromise the security of user data in the future. The company has also contacted law enforcement," Yandex added.
Earlier, Yandex was hacked by Western intelligence. According to a report, the alleged hack occurred to search for information on how Yandex authenticates user accounts. It was found that a malware dubbed "Regin" was used to penetrate the systems. Regin is a tool that is used by the "Five Eyes," an intelligence nexus that comprises the U.S., Britain, Australia, New Zealand, and Canada.
Insider attacks can impact an organization in a variety of ways. From high penalties to brand image damage, it whips multiple blows on companies. Some of the consequences include loss of customers' trust, financial damage, loss of intellectual properties, a huge impact on the company's reputation, and high worth fines from data regulators.
Related Story: Insider Threats: A Byproduct of the New Normal