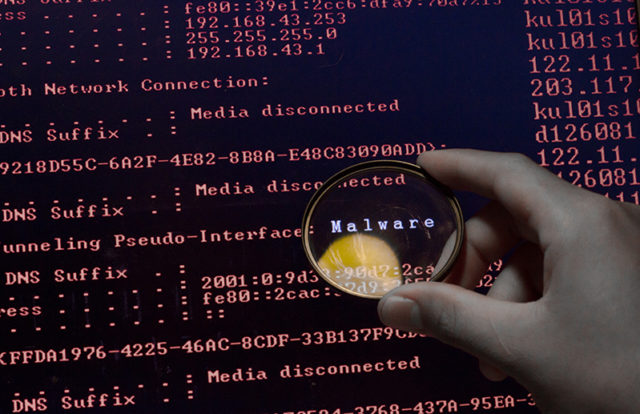 To restore parity from a malware attack and a corresponding data breach, Henry County, a county located in north-central Georgia, ended-up paying more than US$650,000 to cybersecurity experts and consultants for restoring normalcy.
What happened?
In the early hours of July 17, Henry County was attacked with a malware (ransomware) which forced the authorities to almost immediately shut down its entire network and systems primarily to protect the taxpayer information available in its database. This meant that, for the next few days the County offices had to resort to the old method of maintaining paper records. Keeping important services such as issuing building permits and business licenses up and running, was their top priority as any delay in it would have had a rolling effect on other businesses as well.
How did Henry County respond?
As most of the official County services bore the brunt of this attack, workers at Henry County offices pulled out their typewriters and carried out necessary operations manually on paper for the next three weeks. They then appointed consultants who would monitor the damage and suggest all possible ways to reinstate the entire network and systems at the earliest.
What was the cost of recovery?
Although Henry County officials have been tight lipped about the expenses, a report suggests, the County spent more than US$650,000 as of mid-December to get its network and associated systems fully operational. Most of the money—around US$578,000—went to the appointed consultants and computer security specialists for new server installation, compliance work, travel expenses and other activities. A balance of US$78,000 is still shown as outstanding for the Phase-2 of the restoration process.
Henry County is not the first city county whose government offices have come under a cyber-attack. Previously, Atlanta city witnessed a similar ransomware attack on March 22, 2018, causing disruption across the city and shutting down some of the government offices. Nearly five out of the thirteen departments of the city took the stab and had to resort to the exhaustive manual processes of filling forms and submission. Payment of bills, parking tickets, and similar services were also affected. Even the Department of Corrections had to manually carry out the paperwork for inmates.