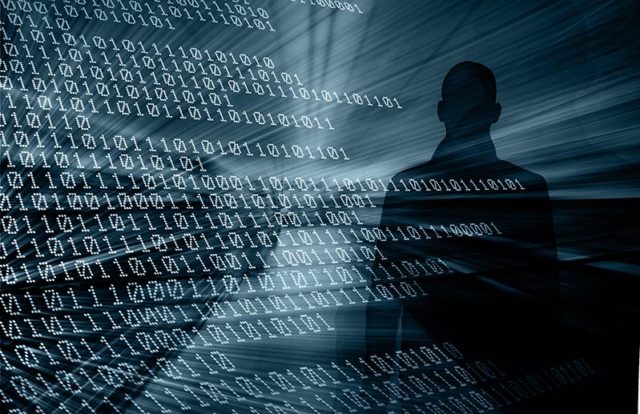 Several Hackers across the globe are taking advantage of the COVID-19 outbreak to accelerate their malicious activities and distribute malware. Cybersecurity firm CyberProof has warned that the number of cybersecurity scams has risen during the coronavirus period. The key causes for the emergence of these new threats is likely due to social distancing norms and malware authors being bored and stuck at home due to ongoing lockdown, according to CyberProof.
"Hackers have underground networks for communicating among themselves and sharing resources for a cyberattack. Actively tracking this activity, CyberProof witnessed these forum complaints about being stuck at home because of the coronavirus, leading to a greater amount of frustration and malicious activity," the statement from CyberProof read.
Tony Velleca, Chief Executive Officer, CyberProof and CISO, UST Global said, "To help its customers during these unprecedented times, CyberProof and UST Global have partnered with Cato Networks to offer their 95% customers, a work from home (WFH) solution to reduce the security risks to large-scale remote working. The solution creates a globally available VPN solution that allows organizations to extend their security policy to the WFH workforce and optimize network performance."
How Coronavirus Impacting Cyberspace
A research from CYFIRMA found that Korean-speaking hackers were planning to make financial gains using sophisticated phishing campaigns, loaded with sensitive data exfiltration malware and creating a new variant of EMOTET virus (EMOTET is a malware strain that was first detected in 2014 and is one of the most prevalent threats in 2019). These hackers were planning to target Japan, Australia, Singapore, and the U.S. the researchers also observed North Korean hackers targeting South Korean businesses. The phishing email had the Korean language title "Coronavirus Correspondence", tricking recipients into opening them and launching malware into machines and networks.