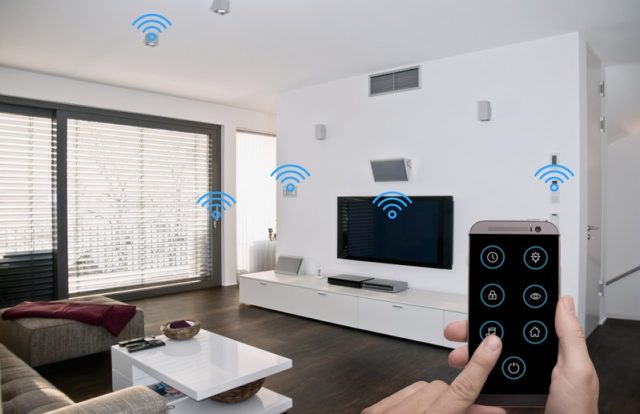 With technology making lives easy day by day, cybercriminals too are finding innovative ways to get into our lives. Along with the ease of access, security and privacy are also imperative in this digital age, where our lives are connected with IoT devices.
A Milwaukee-based couple suffered a horrifying incident after their Smart Home setup was hacked by unknown intruders. The couple had installed a Nest system, (a setup of camera, doorbell, and thermostat) in their home last year.
According to Fox 6 News, the couple Samantha and Lamont Westmoreland stated that hackers took over their smart home by compromising the connected devices. The attacker played disturbing music from the video system at high-volume while talking to them via a camera in the kitchen, and also changed the room temperature to 90 degrees Fahrenheit by exploiting the thermostat, the couple stated.
Initially, the couple thought it was a technical glitch and changed their passwords, but the issue continued. The duo later changed their network ID, after realizing that someone hacked their Wi-Fi or Nest system.
"If someone hacks into your Wi-Fi, they shouldn't be able to have access to those Nest devices without some sort of wall they have to get over," said Lamont Westmoreland in a statement. "Maybe there are some steps we should take," said Lamont Westmorland. "I think Nest should be tightening security."
Commenting on the issue, a Google spokesperson said, "Nest was not breached. These reports are based on customers using compromised passwords (exposed through breaches on other websites). In nearly all cases, two-factor verification eliminates this type of security risk,"
"Nest users have the option to migrate to a Google Account, giving them access to additional tools and automatic security protections such as Suspicious activity detection, 2-Step Verification, and Security Checkup. Millions of users have signed up for two-factor verification," the spokesperson added.