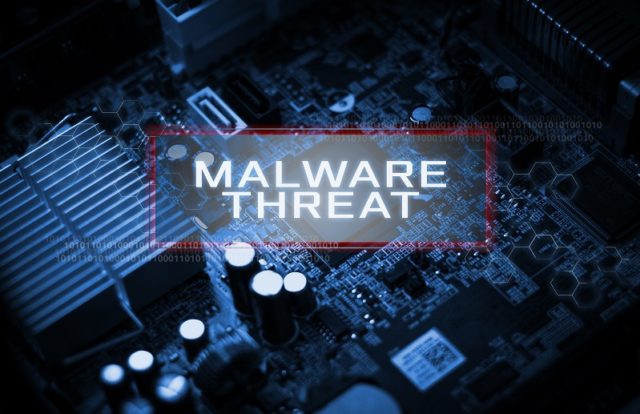 Security experts uncovered a new malware campaign from BlackTeck, a Chinese cyberespionage APT group. According to a report from NTT Security, the group targeted Japan-based companies via a novel malware variant dubbed Flagpro.
"We have observed attack cases using Flagpro against multiple companies (Defense, Media, Communications) several times. In October 2020, a sample related to Flagpro was submitted to an online service. Therefore, Flagpro may have already been used for attacking cases at that point," the report said.
Flagpro Malware Attack Chain
Researchers stated that attackers leveraged Flagpro malware in the initial stage of infection to compromise the targeted network, download a second-stage malware, and then execute. The Flagpro infection starts with a spearphishing email with an attached password-protected archived file (ZIP or RAR).
Also Read: Researchers Uncover New Malware Campaign Spreading 'Blister' Payload
The archived file includes an .xlsm format file (Excel macro) containing a malicious macro. Once the user activates the macro, the malware automatically downloads and creates an EXE file (containing Flagpro) in the startup directory. Once installed, Flagpro malware communicates with the hacker-operated C&C server and executes the received commands.
Flagpro's main activities include:
Download and execute a tool
Execute OS commands and send the results
Collect and send Windows authentication information
Indicators of Compromise (IoC)
54e6ea47eb04634d3e87fd7787e2136ccfbcc80ade34f246a12cf93bab527f6b
e197c583f57e6c560b576278233e3ab050e38aa9424a5d95b172de66f9cfe970
655ca39beb2413803af099879401e6d634942a169d2f57eb30f96154a78b2ad5
840ce62f92fc519cd1a33b62f4b9f92a962b7fb28c12d2f607dec0b520e6a4b2
ba27ae12e6f3c2c87fd2478072dfa2747d368a507c69cd90b653c9e707254a1d
77680fb906476f0d84e15d5032f09108fdef8933bcad0b941c9f375fedd0b2c9
e81255ff6e0ed937603748c1442ce9d6588decf6922537037cf3f1a7369a8876
45[.]76.184.227
45[.]32.23.140
139[.]162.87.180
107[.]191.61.40
172[.]104.109.217
misecure[.]com
centosupdates[.]com
"We have observed attack cases using Flagpro against Japan since October 2020. The attack techniques have not changed a lot, but BlackTech uses more evading techniques. For example, they adjust decoy files and file names to their target and check the target's environment carefully. Recently, they have started using other new malware called SelfMake Loader and Spider RAT. It means that they are actively developing new malware. Therefore, you need to pay attention to the attacks from BlackTech," the report added.