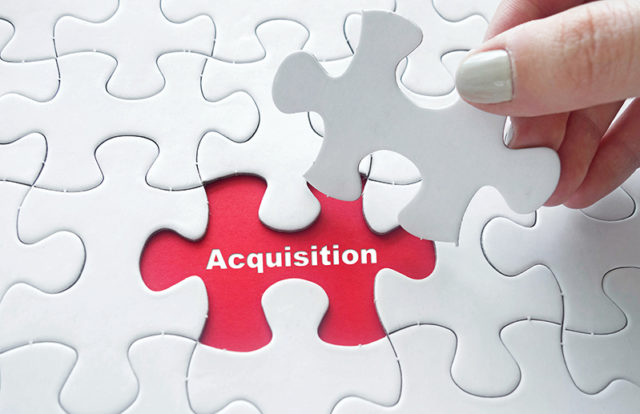 Cybersecurity services provider FireEye announced the acquisition of security investigation automation firm Respond Software in a $186 million deal. FireEye caters to enterprises and helps businesses thwart cyberattacks. With the addition of Respond Software, FireEye can now deliver its eXtended Detection and Response (XDR) capabilities to a broad set of customers.
As per the acquisition deal, the Respond Software XDR engine will be integrated into FireEye's Mandiant Advantage, bringing cloud-native AI together with Mandiant intelligence and expertise to automate the investigation of alerts. The acquisition also offers a combination of Respond Software's XDR capabilities with deep, real-time knowledge of attacker tools and techniques to enable customers to more quickly identify the weak signals of an attack, understand their adversary, and respond quickly to stop an attack.
"Customers rely on our XDR engine to investigate more alerts, at a deeper level, for far less cost than existing processes and tools. Respond's product dramatically reduces time spent investigating false positives as it connects the dots among siloed, multi-vendor security controls in an easy-to-deploy cloud-based package. This results in more coverage, faster resolution of incidents, and ultimately, less risk at lower cost." said Mike Armistead, Chief Executive Officer, Respond Software.
FireEye's Strategic Investment
FireEye also announced that it has raised $400 million strategic investment in a funding round led by Blackstone Tactical Opportunities. The company stated that the new proceeds will be used to support the company's vision to create the industry's leading intelligence-led cybersecurity platform and services company.
Earlier, FireEye made its private bug bounty program public, with a focus on business applications and corporate infrastructure security. The company stated the bug hunting event is open to all security researchers and ethical hackers who are willing to find vulnerabilities in FireEye's services and domains including fireeye.com, fireeye.market.com, verodin.com, isightpartners.com, cloudvisory.com, fireeyecloud.com, and mandiant.com. Click to read more…