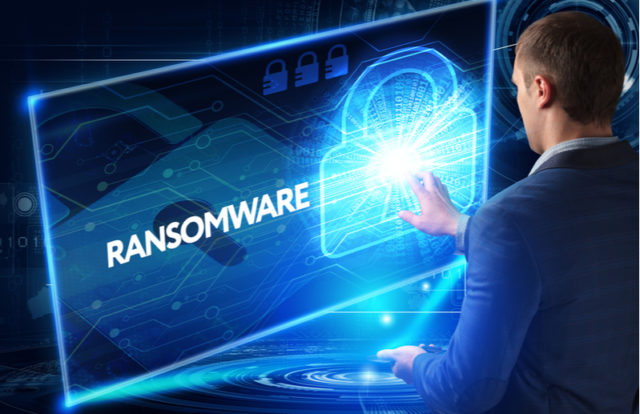 Finastra, a fintech firm that provides technology solutions to banks globally, announced that it shut down its key systems due to a security breach discovered on March 20, 2020. In an official notice to its customers, the London-based company stated that it detected an unknown hacker group attempting to induce malware into its network through a ransomware attack. Finastra provides financial technology services to 90 top-rated banks across 130 countries globally.
The incident came to light when Finastra's threat intelligence team discovered an unusual activity on their network systems. The team immediately took down the servers offline and reported the issue to the data privacy authorities for further investigation. The company also notified its customers who may have been affected in the incident.
According to Finastra's Chief Operating Officer Tom Kilroy, there is no sign of customer or employee data misuse, nor were the clients' networks impacted. "The Finastra risk and security services team has detected anomalous activity on our systems. In order to safeguard our customers and employees, we have made the decision to take a number of our servers offline while we investigate. This, of course, has an impact on some of our customers and we are in touch directly with those who may be affected," said Kilroy.
Commenting on how the situation was taken care of, Kilroy stressed, "Our approach has been to temporarily disconnect from the internet the affected servers, both in the USA and elsewhere, while we work closely with our cybersecurity experts to inspect and ensure the integrity of each server in turn. Using this 'isolation, investigation and containment' approach will allow us to bring the servers back online as quickly as possible, with minimum disruption to service, however we are anticipating some disruption to certain services, particularly in North America, whilst we undertake this task. Our priority is ensuring the integrity of the servers before we bring them back online and protecting our customers and their data at this time."
Fintech Firms Vulnerable to Security Incidents
A survey revealed that around 70% of financial firms in the U.K. reported security incidents last year, in which half of the incidents occurred due to internal errors. The research, which surveyed 100 senior business decision-makers from financial organizations in the U.K., highlighted that most of the attacks have originated due to employees who failed to follow proper data protection policies. Apart from employees' errors, the survey also revealed other reasons, that led to attacks, including downloads of malware or viruses from third-party devices like USBs, and file transfers to unsecured sources.