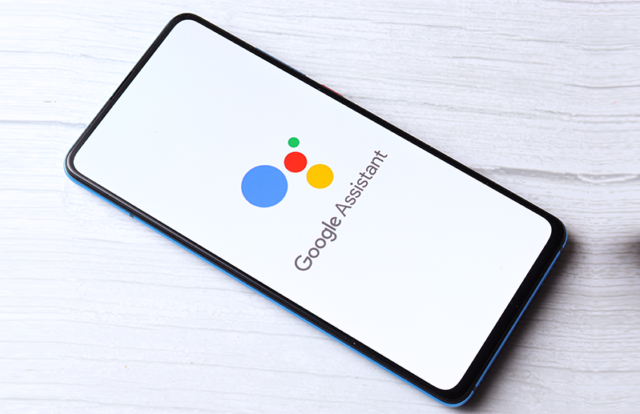 Cybercriminals are always on the hunt for users' information online. Adversaries often exploit users' data to launch various kinds of cyberattacks and scams. The officials at the FBI are warning U.S. citizens to be vigilant while posting personal information online. The federal agency stated that Google Voice authentication scams target people who share their contact details. Fraudsters reportedly targeted users who post their phone numbers while selling goods in online marketplaces or social media platforms.
"You post your real phone number on some online platform. It's common for scammers to target victims who use popular marketplace apps or websites to post items for sale. Want to get rid of that old couch? Post it on one of those popular re-sale sites, and hope someone likes your taste in style. Recently, we have also been getting reports of people who are getting targeted in other locations, including sites where you post about lost pets," the FBI said in a statement.
Also Read: U.S. Consumers Lost $148 million to Gift Card Scams in 2021
Misuse of Google Voice
Google Voice authentication service allows users to set up a virtual phone number which is then used to make domestic and international calls or send and receive text messages. Threat actors often exploit these virtual numbers to launch various scams and frauds. Scammers could use compromised virtual phone numbers in fraudulent ads or other malicious activities to hide their real identities.
How Google Voice Scam Works
Fraudsters contact the stolen numbers via text or call showing false interest in buying the products advertised by the user. The attacker sends an authentication code from Google to the victim to confirm the authenticity. The attacker then asks the victim to provide the authentication code received. Here, the attacker is actually setting up a Google Voice account with the victim's name using his contact number as verification. Once set up, scammers use that Google Voice account to perform various frauds against the victims and even leverage the authentication code to compromise the victim's Gmail account.
Mitigation
The FBI recommends that victims of the Google Voice authentication scam visit Google's support website to know how to regain control of their Google Voice account and the voice number. The agency also shared certain security measures to prevent such attacks from happening in the first place. These include:
Never share a Google verification code with others.
Only deal with buyers, sellers, and Fluffy-finders in person. If money is to exchange hands, make sure you use legitimate payment processors.
Do not give out your email address to buyers/sellers conducting business via phone.
Do not let someone rush you into a sale. If they press you to respond, they are likely trying to manipulate you into acting without thinking.