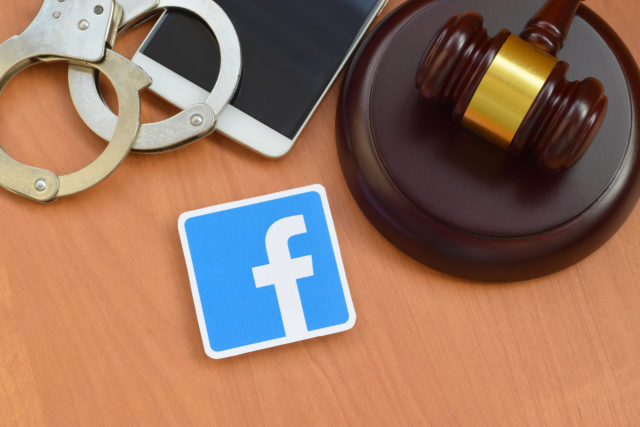 Facebook filed a lawsuit in Virginia against 12 hoax domain names registered by Indian-based proxy service provider Compsys Domain Solutions Private Ltd. The malicious domains spoofed Facebook and its product names to carry out unethical activities.
The social networking giant claimed that imposter domains like facebook-verify-inc.com, instagramhjack.com, and videocall-whatsapp.com were designed to mislead people. Facebook also stressed that registrars and proxy service providers have a responsibility to take down fraudulent and malicious websites.
Christen Dubois, Facebook's Director and Associate General Counsel of IP Litigation, said, "We regularly scan the internet for domain names and apps that infringe on our trademarks and today's lawsuit is part of this ongoing effort to protect people from phishing, credential theft and other methods of online fraud. We filed suit after we reached out to Compsys about these domain names and did not receive any response."
Lawsuits Filed Earlier
This is not the first time Facebook took legal action against imposter domains. Recently, it filed a similar lawsuit against Namecheap,  Arizona-based provider of domain name registrars online, for refusing to cooperate in an investigation to find malicious domains that have been registered through its services. Facebook said that Namecheap impersonated its brand name and refused to share details about the owners of the suspicious domains. Security experts at Facebook tracked down 45 suspicious Facebook lookalike domains that are registered via Namecheap.
Earlier, the Israel-based cyber intelligence firm NSO Group was sued by Facebook for violating the Computer Fraud and Abuse Act. According to the lawsuit filed in the federal court, the NSO Group deployed its custom malware on around 1,400 WhatsApp installed mobile devices in April and May 2019. WhatsApp revealed that it discovered a vulnerability in its network system that allowed hackers to install spyware via an infected WhatsApp voice call. It stated that the spyware can exploit the mobile device, its calls, and texts; it activates the phone's camera, microphone, and also performs other malicious activities.