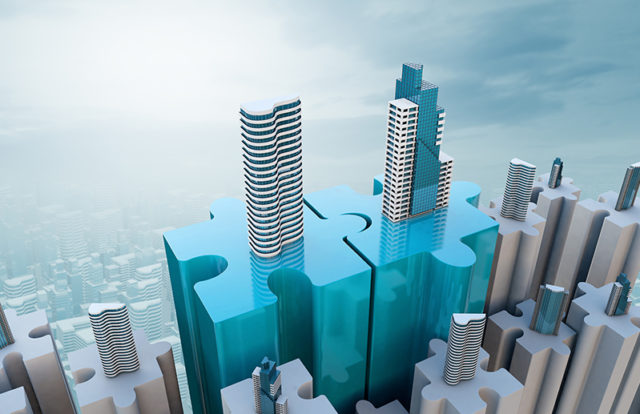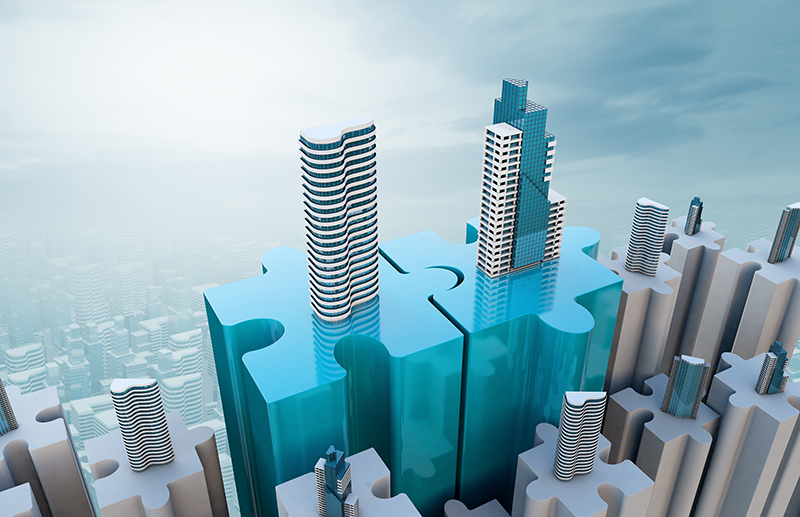 Everbridge, a provider of enterprise software applications, recently announced its acquisition with threat intelligence provider NC4 in a cash deal of around $83 million. The association allows both the companies to provide comprehensive solutions for public and private enterprises to detect vulnerabilities and thwart potential cyber threats.
Based in Boston and Los Angeles, Everbridge offers Critical Event Management (CEM) and software application services to enterprises to help them improve their security posture. NC4 offers threat intelligence solutions to private and government organizations, and communities to assess risk data and mitigate cyber risks.
The new collaboration combines NC4's real-time threat intelligence platform with Everbridge's existing Global Intelligence Operations Center (GIOC) analysts and CEM platform to create end-to-end threat assessment and incident communications platform, that reduces the damage of internal and external threats to critical assets.
"With NC4, we are adding the industry leader in threat intelligence, making Everbridge one of the largest providers of data for enterprise security and operations in the world," said David Meredith, CEO of Everbridge. "NC4 offers the most comprehensive threat data in the industry and this acquisition dramatically expands the overall situational awareness Everbridge will provide organizations, from incident identification to response, mitigation or ultimately, avoidance and prevention."
"Verified sources and analysis eliminate the noise and enable us to generate the most impactful information while eliminating false positives," said Karl Kotalik, President and CEO of NC4. "It takes the best of both worlds, machine learning and AI-enabled incident collection and human analysis, to generate the most meaningful intelligence. Everbridge's market-leading platform, the breadth of its offerings, and the experience of its global team made for a natural fit with NC4. We look forward to aligning with the market leader to jointly provide organizations with unprecedented visibility into the threats and incidents that can impact people and business."
Earlier, Everbridge partnered with G4S, a globally integrated security company. Through this partnership, G4S will utilize Everbridge's Critical Event Management platform and products in combination with its own security services and software toolsets to deliver new integrated security services and solutions for its global customers. The combined security solutions can be used in a customer's GSOC (Global Security Operations Center), G4S's virtual GSOC managed service, or a hybrid of both security environments.