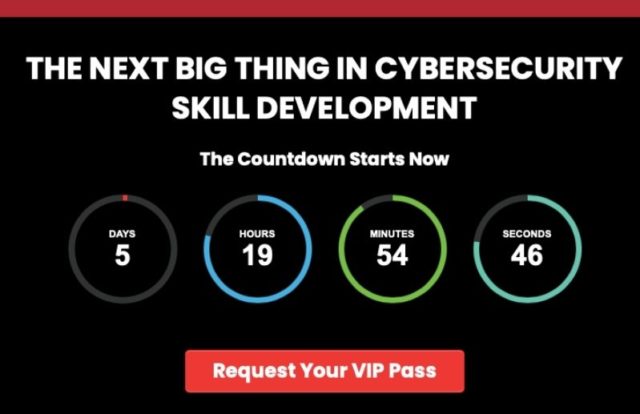 The world-renowned cybersecurity certification body, EC-Council, has teased what is touted to be the "new methodologies to revolutionize the future of cybersecurity education." The official announcement will be made on September 16, 2020.
The cybersecurity certification giant detailed on how even failing economies due to COVID-19 did not deter cybersecurity aspirants from learning. In fact, the demand for Certified Ethical Hacker (CEH) skyrocketed during the pandemic. It also shed light on the surge in cyberattacks owing to the new work from the home format.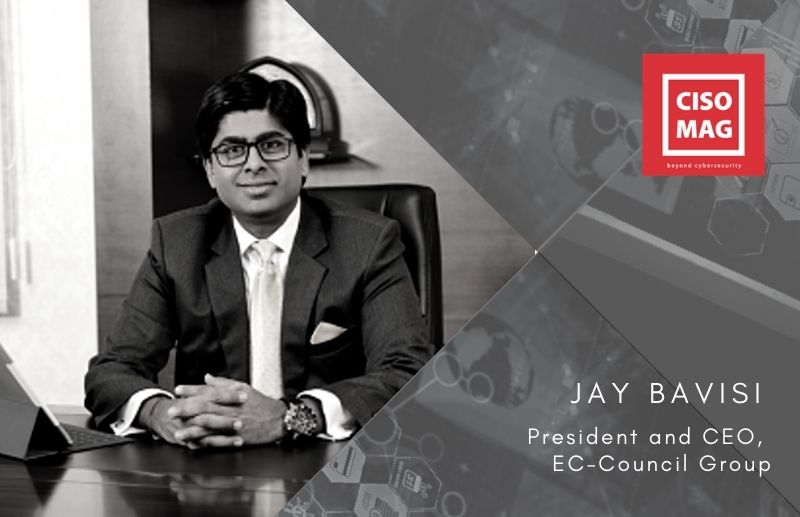 "Our Certified Ethical Hacker certification continues to be the gold standard, particularly during these changing times," said Jay Bavisi, President and CEO of the EC-Council Group. "We have learned from its increased demand and are working to up our game even further to create a cyber training platform like no other."
The cybersecurity market is projected to reach $258.99 billion by 2025, and a lot of it is due to the newer, innovative routes hackers are adopting, making it a bigger concern for the future. Cybersecurity experts also have raised the alarm that dangers like insider threats such as voice and video spoofing, including by those impersonating C-level management, may go undetected. To counter this issue, EC-Council launched its CEH Master Scholarship Program in May 2020 to support national and global security efforts to combat cyber-terrorism. The initial program included total scholarships valued at $550,000 for the ethical hacking community. But as cybersecurity professionals and enthusiasts across the globe began applying for the scholarship in large numbers, the EC-Council Award Committee raised the scholarship cap, awarding over $1 million in scholarships, covering the CEH Practical Exam fee for 1,900 recipients in under 60 days.
With more than 5,500 scholarship applications worldwide, it is clear there is an increased demand for the CEH as cybercrime remains on the rise. Applicants from countries around the world have included the U.S., Singapore, South Africa, India, Philippines, Turkey, and Nigeria, as well as Uruguay, Rwanda, Vietnam, and Slovenia, which are some of lowest ranked countries on the Global Cybersecurity Index.
Register for the event

here.
About EC-Council
EC-Council is an ANSI 17024 accredited organization and have earned recognition by the DoD under Directive 8140/8570, in the U.K. by the GCHQ, and a variety of other authoritative bodies that influence the entire profession. Founded in 2001, EC-Council employs over 400 people worldwide with 10 global offices in the USA, Canada, U.K., Malaysia, Singapore, India, and Indonesia. Learn more at http://www.eccouncil.org.