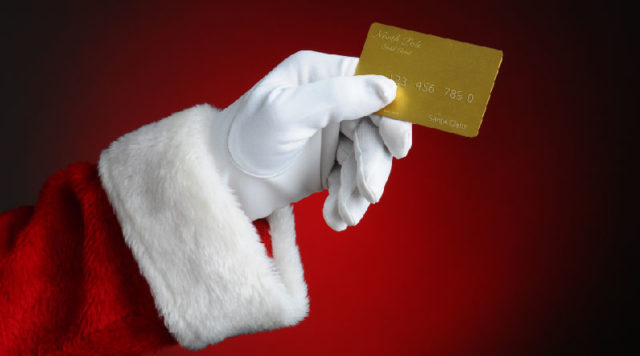 Ransomware has quite become the buzz word of 2017. The amount of attacks is preposterous, and every single day has become a date that lives in infamy. Post the NSA leaked WannaCry attack sporadically crippled the entire world, the studio, Disney received threats of leaking the latest outing from the Pirates of Caribbean franchise 'Dead Men Tell No Tales', unless paid a ransom.
Keeping movies and TV series hostage isn't a new thing in Hollywood. 'Game of Thrones Season 4' was affected, and more recently Netflix series, 'Orange is the New Black' was stolen and leaked online. This was shortly after six people India were arrested by authorities for holding a major title to ransom. While Disney came under the radar, the name of the movie wasn't revealed by the hacker group.
Disney immediately went public with the hack but later kept tightlipped and coy. It was the Lost Angeles Times that identified that the movie being held hostage was the latest Pirates of Caribbean, while also speculating that it might be the long due Star Wars movie.
According to news.com, Disney CEO, Bob Iger held meetings with staff, stating that the hackers got in touch with them and threatened to release the film in several parts. At first, they would release the first five minutes of the movie and then 20-minutes rest into the movie, unless the ransom was paid. Disney declined to pay the hackers and resorted to seek help from the FBI.
After the first bells of doubts started ringing, website TorrentFreak conducted its own investigation and came out suggesting the demand was probably a hoax.
"Our conclusion was that the hack almost certainly never happened and, from the beginning, no one had ever spoken about the new Pirates film being the hostage. Everything pointed to a ransom being demanded for a non-existent copy of The Last Jedi and that the whole thing was a grand hoax," the website TorrentFreak wrote. Which later turned out to be true.
Iger while talking to Yahoo Finance stated, "To our knowledge, we were not hacked. We had a threat of a hack of a movie being stolen. We decided to take it seriously but not react in the manner in which the person who was threatening us had required."
There is a thing or two that can be learnt from Disney here. You can be hacked at any point of time, nobody is immune. Always treat your threats real, and most of all make sure you seek legal help at the earliest.