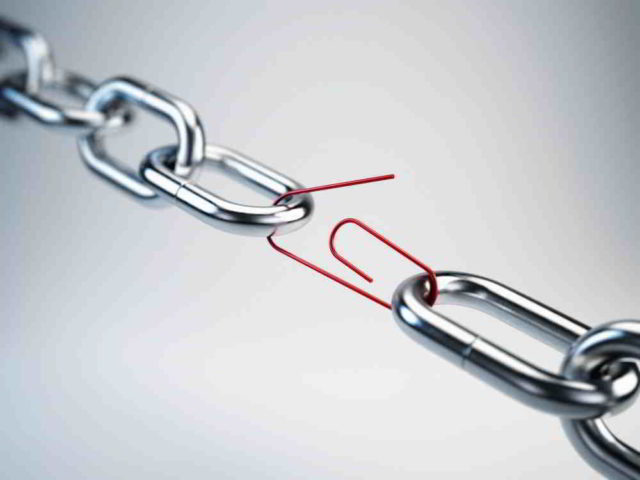 Dell is known to deliver innovative and extremely critical solutions to the world. Continuing this tradition, on December 3, 2020, Dell introduced a new set of security offerings to mainly strengthen its supply chain security product suite. It includes SafeSupply Chain Tamper Evident Services and SafeSupply Chain Data Sanitization Services.
SafeSupply Chain Tamper Evident Services adds tamper-evident seals that ensure the integrity of a device during transport. This enables the receiver to know if any modifications were made to the device during transit — for extra security, customers can also request pallet seals.
Similarly, SafeSupply Chain Data Sanitization Services enable organizations to perform a hard drive wipe before installing their images on the drive. With this, they can be sure that there is no spyware or other malware on the device.
Additionally, Dell also announced that its EMC PowerEdge server portfolio will now be laced with Secured Component Verification. This is an embedded certificate that allows companies to verify whether their servers have arrived as they were ordered and built – without any hardware compromise. When it comes to boot security for PowerEdge customers, Dell said that they can now customize the boot process on their servers to trim down the attack surface. This capability is called PowerEdge UEFI Secure Boot Customization.
As an add-on feature, Dell has also integrated Dell Remote Access Controller (iDRAC) for PowerEdge servers. This gives its users the power to enable or disable a system lockdown without needing to do a reboot, thus, preventing inadvertent or malicious modifications to firmware or configuration data. To beef up the security of iDRAC Dell has also provided multi-factor authentication (MFA) to it.
The tech giant has already rolled out most of its offerings, however, iDRAC security updates will be available by year-end.
---
Related News:
Update Now! Dell EMC Releases Patch for iDRAC Path Traversal Vulnerability
Lazarus Strikes Again, Attacks Supply Chain in South Korea
Diversify Your Supply Chain to Survive Pandemics, says Deutsche Telekom CSO