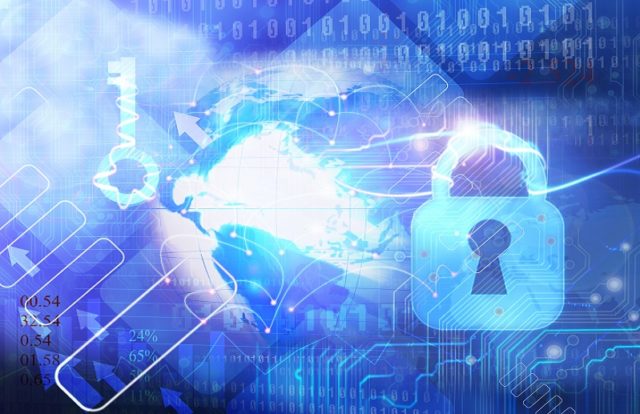 According to a latest survey from security firm Privitar, nearly 78% of consumers globally are concerned or very concerned on personal data protection and more than 50% of them still wary of sharing their personal data with companies. In its survey report "2020 Consumer Trust and Data Privacy Report", Privitar found that more than three-quarters of respondents are concerned or very concerned about protecting their personal data, with 42% of consumers admitted that they wouldn't share sensitive data with a business for any reason.
Consumer Sentiment vs Data Protection
The research revealed that most of the consumers aren't fully aware of how organizations are securing their personal information, with 43% of consumers stating that they don't know if they've worked with a business that has been impacted by a data breach. While 28% admit to not reading privacy notices at all, 42% admitted to only skimming the text. Around 51% said they are still not comfortable sharing their personal information. One-third of respondents said they are most concerned about data being stolen in a breach with 26% worried about it being shared with a third party.
When asked about sharing health care data, only 27% of respondents said they would share health information for health care advancements and research. Another 21% of consumers surveyed would share health data for contact tracing purposes.
Data Privacy Builds Customers' Loyalty
The report stated that "When working with a business, 40% of consumers think the brand's trustworthiness is most important when it comes to brand loyalty and 31 percent say it is the brand's commitment to protecting their data. Evenly matched up with the 30 percent of consumers who believe customer service matters most, the results prove that data protection is just as critical to keeping customers coming back for more."
However, the survey also highlighted that broken trust and lost responsibility for protecting that data have severe consequences, with 24% of respondents said that they have either stopped doing business or done less business with a company after it was breached.
Jason du Preez, CEO and co-founder of Privitar, said, "The global COVID-19 pandemic has underscored the importance of the trust relationship companies and governments need to build with consumers in an increasingly digital world," "The results of the survey affirm the growing need for brands to focus on building and maintaining this trust, starting first and foremost with protecting customer data. As more businesses utilize the cloud to enable data driven insights, a firm commitment to data privacy will help to ensure long-term loyalty, consumer satisfaction and shareholder value."