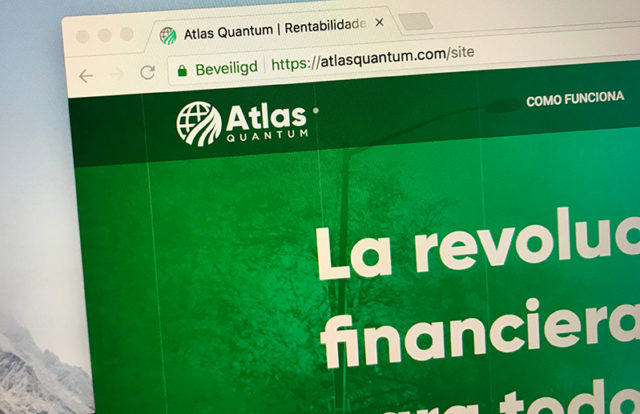 Cryptocurrency trading platform Atlas Quantum recently suffered a major data theft that compromised personal details of around 261,000 of its customers, the company stated on its official Facebook page.
The Brazil-based company allows its users to buy and sell Bitcoins on various other cryptocurrency trading platforms to make profits based on Bitcoin price fluctuations and exchange rates.
"We would like to point out that this is not a steal of bitcoins in custody or violation of our accounts in the exchanges. However, our customer base was exposed. At the time of the incident, we took immediate steps to protect the database and passwords and private keys remain encrypted," the company's translated post reads.
The company confirmed that the incident has not affected any of the funds from the users' accounts, except the loss of personal data. It also stated that they've stopped some of its operations and monitoring the affected accounts to prevent further loss.
In a similar incident, cryptocurrency exchange platform Bancor fell victim to a cyber heist after hackers stole $23.5 million in three different cryptocurrencies. The company stated that the hackers breached its wallet that was used to upgrade the user contracts. It was then later used to steal $12.5 million of Ether Tokens, $1 million of Pundi X, and $10 million of Bancor Network Tokens.
The Switzerland-based startup offers a low-cost cryptocurrency exchange platform for users to convert tokens directly from their wallets. Post the breach, Bancor froze the BNT tokens and limited damage to its own coins. However, they declared that they can't freeze or recover the theft of the Ether tokens. The security officials at Bancor stated that they will be able to reduce the losses to $13.5 million of Bancor Network Tokens after finding the compromised wallet.