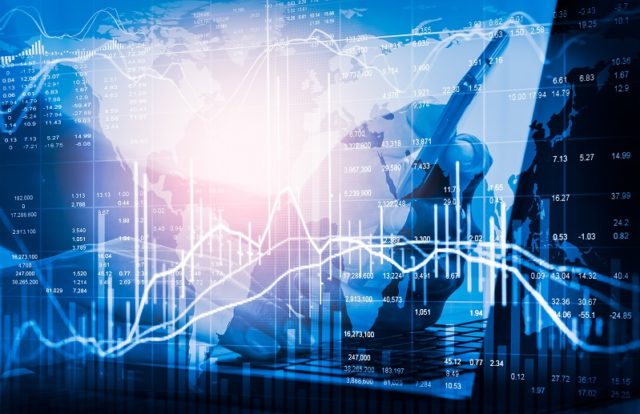 A new research from recruitment firm Robert Walters revealed that the cybersecurity sector has been witnessing a significant growth during the ongoing pandemic. The research report "Cybersecurity Building Business Resilience" highlighted that the funding for the cybersecurity startups in the U.K. has surged by 940% during the period. In total, investors raised over £496 million (US$ 650.139 million) in the first half of 2020. In fact, a new cybersecurity business is registered every week on average, with a 44% rise in organizations providing cybersecurity products and services, according to the research.
"While a challenging economic climate has compelled firms to rationalize areas of their business, the data-centricity of operations has cemented the importance of an infallible cybersecurity strategy in a new era of work. Against the backdrop of remote working and the rise of COVID-19 related IT security attacks, those investing in their cybersecurity function are proving to be the organizations that can ensure business continuity and take a proactive stance against emerging threats," the report said.
Key Highlights:
There is a talent shortage of 140,000 cybersecurity professionals across Europe.
70% of companies in Europe do not have a sufficient cybersecurity team.
Only 1000 firms in the U.K. provide cybersecurity services.
1 in 3 employers state that cybersecurity professionals will be in demand post COVID-19.
While SIEM (50%) and ethical hacking (30%) are emerging skills required to implement a robust cybersecurity strategy, less than 1% of U.K. technology professionals possess these skills.
Demand for Cybersecurity Talent
According to the research, a third of organizations stated that cybersecurity professionals will be in demand post-COVID19 outbreak, while 25% of businesses highlighted the need for cloud computing skills. Despite COVID-19, the vacancies for cybersecurity professionals in 2020 are in high demand. While vacancies for IT professionals have declined by -40%, the cybersecurity volumes have increased by +5.5% in H1 2020 in comparison to the same period last year. January 2020 witnessed a surge in recruitment of cybersecurity professionals, wherein the total number of vacancies was over double the 2019 monthly average, at +38%.
Ajay Hayre, Senior Consultant Technology, Robert Walters, commented, "As businesses continue to invest in cybersecurity software and adopt new platforms, there will be a heavy emphasis on Cloud skills, security engineering and site reliability engineering. Professionals involved in security orchestration with strong SIEM skills such as Splunk will be highly valuable, as well as AWS container security and micro service security architecture. Businesses will have to make heady attempts to secure cybersecurity specialists, where possible tapping into passive candidate markets to secure the best talent."