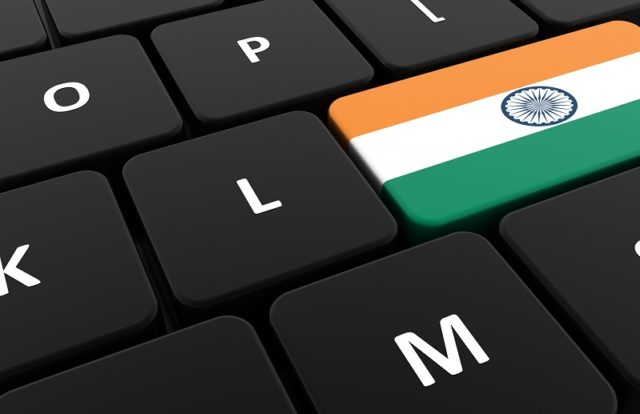 According to a joint study by PwC India and Data Security Council of India (DSCI), the cybersecurity market in India will grow from US$1.97 billion in 2019 to US$3.05 billion by 2022, at a compound annual growth rate (CAGR) of 15.3 percent. It's believed that the growth in the Indian cybersecurity market is around 1.5X of the global security market.
The study also stated that Banking, Financial Services and Insurance (BFSI), IT, and government are the top three sectors with the largest market share in cybersecurity expenditure in the country.
"The BFSI sector accounts for 26 percent of the total expenditure in the cybersecurity market and is expected to increase its expenditure to US$810 million from the existing US$518 million by 2022, at a CAGR of 16.1 percent," the report stated.
The growth in cybersecurity expenditure is due to several factors like tightened norms from regulators, data localization, utility payments, e-commerce, and online insurance marketplaces. Also, the revolution in payments technology using AI, blockchain, IoT, and the introduction of mobile point of sale (POS) devices has brought a host of financial solutions in the country, according to the report.
The report also highlighted that the average cost of a data breach in India has gone up to INR 11.9 Cr (US$ 16M), which is an increase of 8 percent from 2017.
Cybersecurity Products in India
The study anticipates that cybersecurity products in India will grow at a higher rate. It is believed that data protection and endpoint security tools will grow at a CAGR of 22.2 percent and 19.1 percent respectively over three years.
"Artificial intelligence and machine learning applications are being embedded into the cyber suite of offerings—especially in security intelligence, detection and response (IDR), endpoint security and security testing. The key use cases stem from the ability to use predictive analytics and heuristics in drawing quick statistical inferences, thereby helping in detecting and lessening threats with an optimized number of resources and savings. A natural outcome of such developments is the emergence of products and platforms specializing in these areas," the report added.
DSCI also mentioned that global regulations like General Data Protection Regulation (GDPR), Health Insurance Portability and Accountability Act (HIPAA), and Health Information Trust Alliance (HITRUST) will continue to have an impact on the Indian cybersecurity market.