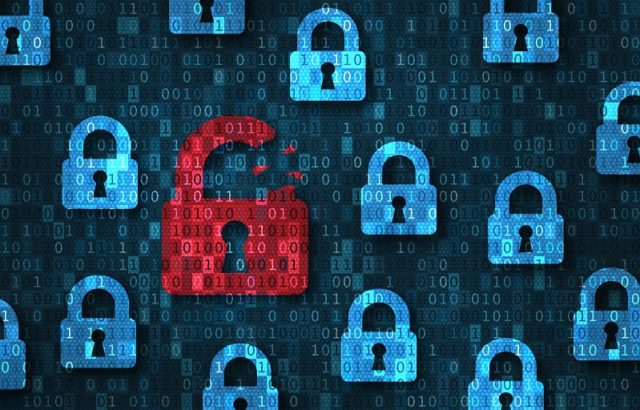 Threat actors are using sophisticated hacking methods to target users online. It's not just about taking advantage of Coronavirus-related anxieties, but attackers are using every single opportunity to steal personal and financial information from users online. According to a NordLocker cybersecurity survey report, 50% of computer users admitted that they have fallen victim to cybercrimes, with virus attacks, phishing scams, and stolen passwords reported as the most common security incidents. The report revealed that 55% of Britishers and 67% of Americans have fallen prey to malicious cyber activities while using their connected devices.
According to the survey, 33% of respondents in the U.K. suffered malware attacks compared to 46% of respondents in the U.S. Nearly, 20% of respondents in the U.K admitted that they fell victim to email scams, while 32% respondents  in the U.S. admitted the same. 14% of the respondents in the U.K., compared to 23% of U.S. respondents, claim to have had their passwords stolen.
"In the U.S., less than half (45%) of computer users don't share their personal computers. In comparison, the number is slightly higher (49%) in the U.K. However, 52% of users in the U.S. and 50% in the U.K. do use a computer that's also used by someone else. This is usually a spouse (around 40% in both countries), children (around 20%), parents (6%), and coworkers (3%). Only 3% of respondents said they used a public computer," the report stated.
"The two countries are quite different when it comes to tax records. The American tax filing system requires individuals to store their tax information, causing 33% of users in the U.S. to store this information on their personal computers. In comparison, it's only 17% in the U.K. The users in the U.S. also store more medical records (23%), compared to the U.K.'s 15%," the report added.
U.S. and U.K. Jointly Fight Cyberthreats
Cybersecurity officials in the U.K. National Cyber Security Centre (NCSC), the U.S. Department of Homeland Security (DHS), and the Cybersecurity and Infrastructure Agency (CISA) stated that cybercriminals and advanced persistent threat (APT) groups are targeting individuals and organizations with a variety of ransomware and malware attacks, thereby exploiting the COVID-19 outbreak for their personal gain. The security agencies have released a joint advisory describing the growing number of attackers and other malicious groups in the U.K. and the U.S.