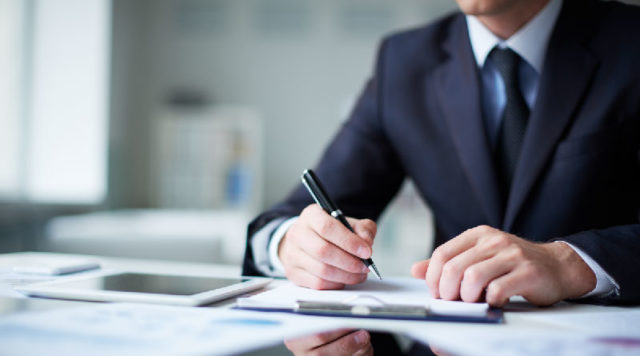 At the recent Singapore-Australia Leaders' Summit, the two nations signed a Memorandum of Understanding (MOU) pledging greater cooperation on cyber security issues. The agreement pledges greater information exchange between the nations, including a regular exchange of information regarding cyber attacks and safety, the sharing of best practices in order to reinforce innovative programs in information security, and shared training programs.
Joint cyber security exercises will be held to build network security defenses and deepen the working relationship between the two countries' tech sectors. A pledge to "promote voluntary norms of responsible state behavior in cyberspace" was also made as part of the agreement, with the first public event in the program being scheduled for late 2017 at the Association of Southeast Asian Nations cyber risk reduction workshop.
The important role cyber security plays in supporting innovation, economic growth, and social development was stressed by Cyber Security Agency of Singapore (CSA) chief David Koh, who was co-signatory of the document with Ambassador for Cyber Affairs Tobias Feakin.
A number of entities in Singapore, including Nanyang Polytechnic and the Singapore Institute of Technology, have signed cooperative agreements with the CSA, as well as the governments of India, France, The Netherlands, The United Kingdom, and the United States. These agreements cover research and development of information security capabilities, cyber security training programs, and internships in the field.
The CEO of Nanyang Polytechnic, Jeanne Liew, spoke of the new definition of national security in the digital age, stressing that it was no longer a term limited to the physical realm.
She also noted the need to keep curriculum updated at all times in order to train students to step directly into the cyber security workforce. Since the methodology of cyber attacks is constantly evolving, the skillsets and understanding of those in the information security profession and those about to enter it need to be constantly improved.