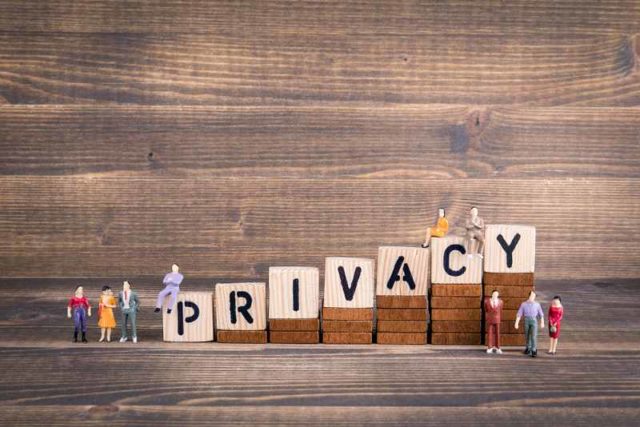 A recent survey revealed that cybercriminals exposed 2.8 billion consumer data records in 2018, that cost more than US$654 billion to enterprises in the United States.
According to a report, from identity and access management firm ForgeRock, around 97 percent of the stolen Personal Identifiable Information (PII) included names, residential addresses, date of birth details, and Social Security numbers.
The report, named U.S. Consumer Data Breach Report 2019, revealed that enterprises worldwide invested more than US$ 114 billion on security products and services in 2018, which is an increase of 12.4 percent when compared to 2017.
Healthcare organizations have become an easy target for attackers, as they hold huge sensitive information of their patients, representing 48 percent of breaches in 2018. While Banking, Insurance, and other Government entities were the second victimized sectors comprising 20 percent of breaches in 2018.
"No industry is safe from cyberattacks, and the healthcare sector is particularly vulnerable to these hugely damaging breaches," the report stated.
"Cybercriminals today are highly sophisticated, executing a diverse range of security attacks at a greater volume and scale than ever before. While enterprises continue to invest heavily in information security products and services to defend against these threats, they are struggling to neutralize cybercriminals' unending appetite for consumer data," the report added.
A similar kind of research revealed that healthcare organizations suffered the highest number of data breaches in 2018 across any sector of the U.S. economy. According to Beazley Breach Response, a breach response management and information security insurance solutions provider, the healthcare entities have reported the highest number of data breaches, at 41 percent.
The report, dubbed as Beazley Breach Insights Report, stated that direct hacking, the presence of malware, or due to human error were the causes of data breaches in healthcare organizations. The report also revealed the percentage of breaches in other sectors of the economy. The education sector accounted for 10 percent of security issues, financial institutions reported 20 percent of incidents, and professional services represent 13 percent of cases.
The cybercriminals are attempting to extort cryptocurrency from companies or individuals claiming to have embarrassing evidence of people using adult websites at work, which are related to extortion, the report added.