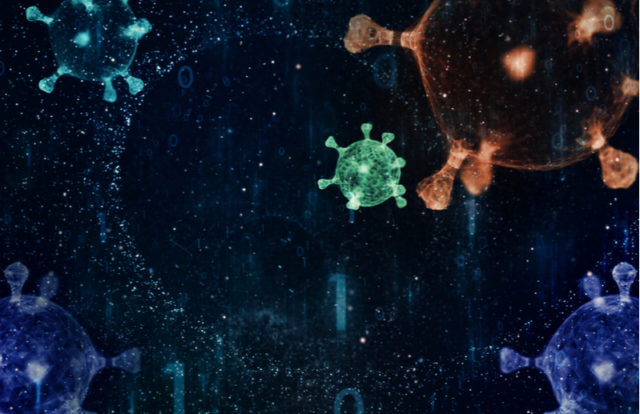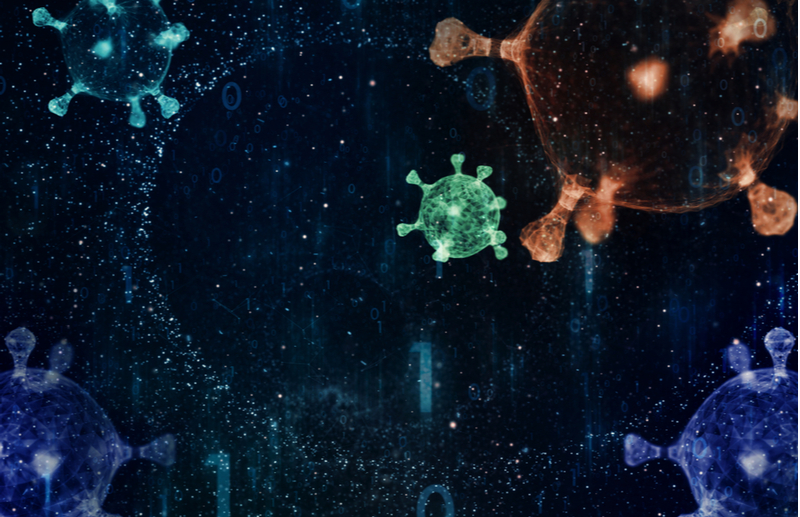 Amidst the rising concerns over COVID-19 spread and the amount of distress it is causing to the Healthcare industry, certain hacking groups have had a heart and decided against launching cyberattacks targeted at critical healthcare infrastructures. However, there are a few others who think otherwise, as was the case when a certain cyberattack prior to March 16, 2020, disrupted operations of the U.S. Health and Human Services Department (HHS). Cybersecurity professionals around the globe are now joining hands to tackle the COVID-19 themed cyberattacks..
No Social Distancing to Fight COVID-19-related Cyberattacks
The attack on U.S. HHS was not a one-off incident. Cybersecurity researchers and computer and network security vendors worldwide have observed a sharp spike in phishing and other forms of hacking techniques disguised as COVID-19 themed help and guidelines. Although the COVID-19's basic mitigation step suggests social distancing, the world cybersecurity fraternity joined hands to fight and defend critical infrastructure from cyberattacks launched amid the pandemic crisis.
Canada's COVID-19 Cyber Defence Force
SecDev Group in Canada has initiated a volunteer-based program wherein it has called upon Canada's top cybersecurity and IT professionals to join the COVID-19 Cyber Defence Force in order to protect their country's key services and critical infrastructure from cyberattacks. The group's vision and mission are crystal clear:
No ransomware attack should close hospital operations.
No cyberattacks should affect any patients' treatment; and
No form of essential services should be affected by any cyberattack.
SecDev group has also collaborated with Zeropoint to provide VPN strategies and access control to governments and companies and help them adapt to cybersecurity monitoring to accommodate a workforce that is majorly working on distributed remote desktops from home.
The COVID-19 CTI League
Justice League, a Hollywood movie from 2017 had a tagline, "You Can't Save the World Alone." That's exactly what cybersecurity professionals from 40 countries thought and came together on March 25, 2020, to form a COVID-19 CTI (Cyber Threat Intelligence) League. The CTI League is an international group of cybersecurity individuals numbering close to 400 that includes senior-level professionals from known companies like Microsoft and Amazon.
Marc Rogers, Head of Security at Def Con and Vice President of Okta., said that creating a blanket against cyberattacks aimed at healthcare facilities and frontline responders including doctors, nurses, laboratories, etc. is going to be the highest priority of the CTI league. Rogers stresses that he has never seen so high volumes of phishing earlier and has literally documented phishing messages in every known language to man.