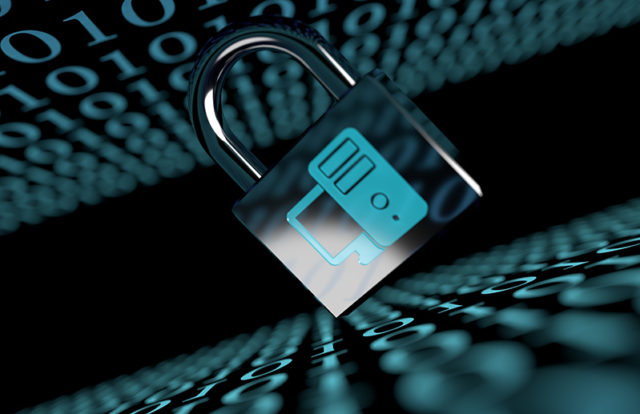 Cybersecurity services provider Trend Micro announced that it is providing a comprehensive suite of cybersecurity solutions to BRAC Bank Ltd., a Bangladesh-based bank for small and medium-sized businesses. Trend Micro's deployment of cybersecurity solutions consists of Trend Micro Apex One, Trend Micro Deep Discovery Inspector and Trend Micro Deep Discovery Analyzer that would help BRAC Bank with automatic shielding from vulnerabilities, malware, and ransomware attacks. The deployment will also help the bank with real-time threat monitoring and protection services for endpoints and networks.
The banking and financial sectors are hit with a constant stream of cyberattacks when compared to other sectors. With banks being a primary target for cybercriminals, BRAC Bank needed an all-inclusive security solution that could protect them against advanced persistent threats like malware infections, zero-day, vulnerability exploits, and targeted phishing attacks via email, SMS, and website.
B. M. Zahid ul Haque, Head of Information Security, BRAC Bank Ltd., said, "Cybersecurity is a top priority at BRAC Bank Ltd. Trend Micro's security solutions has protected us against advanced malware and ransomware, as well as against new unknown variants as they emerge. The product's investigative capabilities are extremely advanced and give us a holistic view of endpoints and networks across the organization. As the threat landscape continues to evolve and cybercriminals employ increasingly sophisticated techniques, we need a solution that can also grow and improve our defense against advanced threats and targeted attacks."
Cyberattacks on Bangladesh Banks
Security researchers discovered that a group of hackers breached multiple banks in Bangladesh. According to the research firm Group-IB, a hacker group named Silence is likely behind the cyberattack on the Dutch Bangla Bank Limited in Bangladesh. The attackers scooped more than US$3 million in an ATM cash-out attack in May 2019. It's said that the hacker group appears to have deployed a malicious code, named Silence malware, on the bank's network to run malicious commands on hosts and allegedly used the access to orchestrate fund withdrawals from the bank's ATMs.