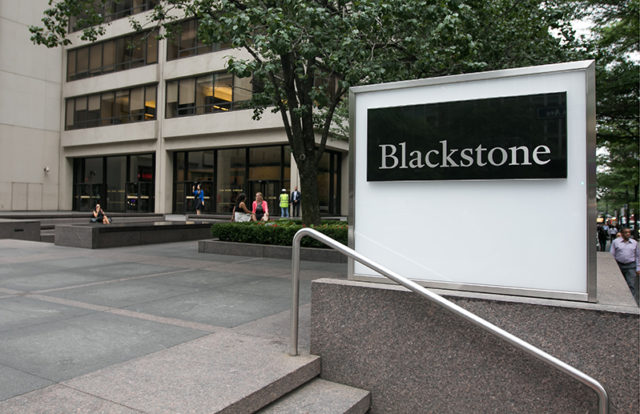 According to reports, Blackstone Group is in advanced stage of negotiations with Israeli cybersecurity firm NSO Group to acquire 40% of the stakes at an estimated value of $400 million. As a second buyer, Clearsky is expected to collaborate with Blackstone for 10% of the stocks, as reported by Israeli business newspaper Calcalist. None of the firms made any comment regarding the deal.
The Blackstone Group is a multinational company based in New York, and specializes in private equity, credit, and hedge fund investment strategies.
The NSO Group, a maker of spyware for mobile devices, was founded in 2009 by Omri Lavie and Shalev Hulio, and is headquartered in Herzliya, Tel Aviv. The firm is known for the development of Pegasus software that targets mobile phones to gather information and provides "authorized governments with technology that helps them combat terror and crime."
Prior to the deal with Blackstone Group, private equity firm Francisco Partners owned majority of the NSO Group stakes. The new deal will see the stakes of Francisco Partners reduce to 40%, with Blackstone and Clearsky jointly also holding 40%. The owners will account for 6% each while the 500 employees of the company will hold another 8%.
NSO Group had been recently under the scanner of the international community due to the alleged use of the Pegasus software by the Mexican government on the devices of opposition lawmakers and private citizens, including human rights lawyers and journalists. The Mexican government denied any such involvement by terming the allegations as false rumors and had called for investigation.