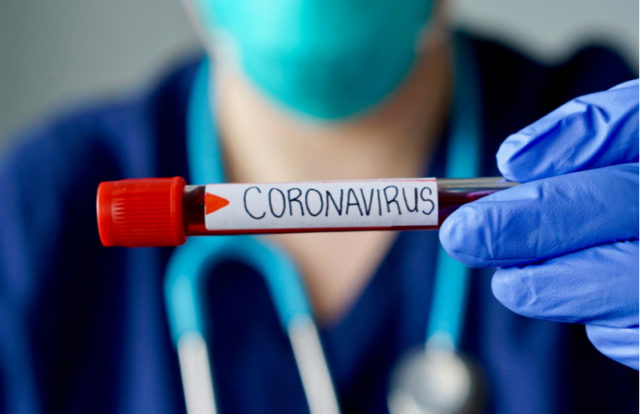 As the world begins preparations to deploy a vaccine for the Coronavirus, law enforcement authorities in the U.K. are warning about imposter vaccine versions distributing across various darknet forums. According to the Europol, the European Union Agency for Law Enforcement Cooperation, counterfeiting pharmaceutical products is increasing on a large scale and is becoming highly lucrative for cybercriminals.
"Organized crime has reacted swiftly to adapt its methods and product offerings to the COVID-19 pandemic. The expected arrival of a genuine COVID-19 vaccine has already inspired criminal activities and will likely be exacerbated once vaccines become available," Europol said.
Counterfeit Vaccine in Dark Web
Europol stated that certain dark web markets are advertising fake COVID-19 vaccines by imitating genuine pharmaceutical companies. The World Health Organization (WHO) found a fake influenza vaccine in Mexico in October 2020, which was being distributed with a different batch number and expiry dates than the original one.
"The detection of a fake influenza vaccine confirms that criminals seize opportunities as soon as they present themselves. Owing to the pandemic, the demand for the influenza vaccine has been higher than usual and their risks being a shortage. Criminals have reacted quickly by producing counterfeit influenza vaccines. The same scenario is also likely to happen when COVID-19 vaccines do become available," Europol added.
State-Sponsored Attacks on COVID-19 Vaccine Research
Recently, the U.K.'s National Cyber Security Centre (NCSC), Canada's Communications Security Establishment (CSE), and the National Security Agency (NSA) of the U.S. stated that a cyber espionage group "APT29," which is linked to Russian intelligence services, tried to steal information and intellectual property related to the testing and development of Coronavirus vaccines. The group is using its custom malware known as WellMess and WellMail and other techniques to target government entities, diplomats, think-tanks, health care providers, and companies under the energy sector. Read the full story here…