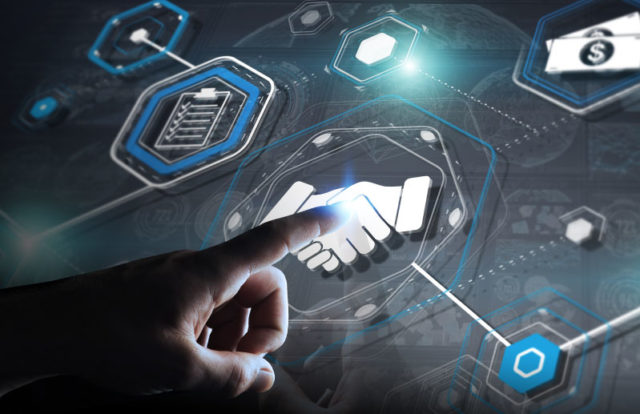 Globe News Wire: SecurityMatters is proud to announce that they will work with NIST's National Cybersecurity Center of Excellence (NCCoE) for their latest cybersecurity project, "Capabilities Assessment for Securing Manufacturing Industrial Control Systems", focused on counteracting cyber attacks against ICS devices that are crucial to manufacturing processes. SecurityMatters' passive anomaly detection solution, SilentDefense, will be used in the NCCoE practice guide along with other technologies to demonstrate cybersecurity capabilities for the manufacturing sector.*
"We are excited and honored to have the opportunity to work on a program that will define best practices for securing manufacturing environments in the United States," said Dennis Murphy, Lead ICS Security Engineer at SecurityMatters. "Our mission has always been to advance cyber resilience in the critical infrastructure and manufacturing industries, and this project is the perfect opportunity to achieve just that."
This NCCoE project aims to provide detailed information to establish anomaly detection and prevention capabilities within the manufacturing ICS environments. Behavioral anomaly detection tools like SilentDefense provide manufacturers with a significant security component, along with additional benefits unrelated to security issues.
The results of this project will form a NIST Cybersecurity Practice Guide, a four-part series detailing practical steps needed to implement example solutions for cybersecurity challenges. The NCCoE will also map these results to the NIST Cybersecurity Framework to provide standards-based security controls for manufacturers.
*While the example implementation uses certain products, including SecurityMatters, NIST and the NCCoE do not endorse these products. The guide presents the characteristics and capabilities of those products, which an organization's security experts can use to identify similar standards-based products that will fit within with their organization's existing tools and infrastructure.