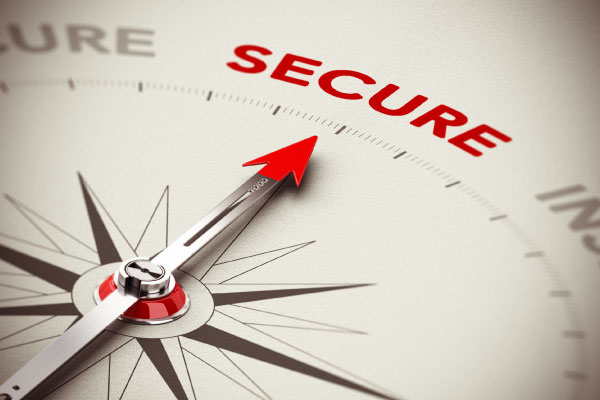 In view of the increasing cybersecurity attacks on small businesses, the Australian Small Business and Family Enterprise Ombudsman has launched a cybersecurity guide, to aid small businesses in intercepting and blocking cyber-breaches. Most of these businesses are ignorant of the intensity of these attacks, relying on elementary firewalls as security measures. The guide was published after intensive analysis depicting, sixty percent small-scale trades shut down within six months of a cyber-attack. The study also showed that the Australian economy lost more than $1bn every year to cybercrime.
"It would be an incredible shame if small businesses shut themselves out of the online market because of fears about cybersecurity. There are risks attached to most activities, even crossing the road. Taking sensible precautions broadens opportunities and heightens the rewards," said Ombudsman Kate Cornell.
The guide contains some easy recognition and prevention measures to educate business owners, such as use of two-step authentication, limit access, communicating safe practices and restore backups among others.  The guide briefly describes the variations of phishing and cyberattack methods that one needs to guard themselves against. The manual also advises users to speak to trusted advisers and communicate about safe Internet practices, thus spreading a wise word and educating each other.