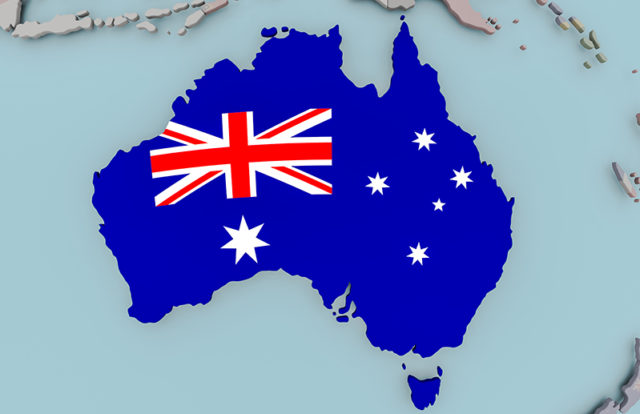 With rising state-sponsored ransomware operators and attacks becoming widespread, the Australian government has announced a Ransomware Action Plan to tackle the rising cyberthreats. The government is also collaborating with international and business partners to protect Australians against global ransomware threats.
"We are continuing to observe cybercriminals successfully use ransomware to disrupt services and steal from Australians. Whether it is conducting attacks on critical infrastructure, taking from small businesses, or targeting the most vulnerable members of our community, cybercriminals use ransomware to do Australians real and long-lasting harm," said Karen Andrews, MP Minister for Home Affairs.
Ransomware Action Plan
The Ransomware Action Plan is built on three objectives – Prepare and Prevent; Respond and Recover; Disrupt and Deter.
The authorities stated the ransomware action plan would ensure that Australia remains a challenging target for cybercriminals. Under the ransomware action plan, the Australian government will:
Launch additional operational activity to target criminals seeking to disrupt and profit from Australian businesses and individuals
Establishment of the multi-agency taskforce Operation Orcus as Australia's strongest response to the surging ransomware threat, led by the Australian Federal Police
Awareness raising and clear advice for critical infrastructure, large businesses and small to medium enterprises on ransomware payments
Joint operations with international counterparts to strengthen shared capabilities to detect, investigate, disrupt, and prosecute malicious cyber actors when engaging in ransomware
Introducing a specific mandatory ransomware incident reporting to the Australian Government
Introducing a stand-alone offense for all forms of cyber extortion
Cybersecurity Initiatives by Australia

 
The Australian government has initiated multiple cybersecurity measures to combat rising cyber and ransomware attacks. The government invested $1.67 billion in cybersecurity funding over ten years via its Cybersecurity Strategy 2020 to build new cybersecurity and law enforcement capabilities.
International Pact to Thwart Cyberattacks
Australia recently partnered with the U.K. and the U.S. to form a trilateral security partnership known as AUKUS. The security pact is committed to maintaining diplomatic, security, and defense cooperation in the Indo-Pacific region. The three nations announced their plans to boost cybersecurity, artificial intelligence, quantum computing, and other critical technologies.