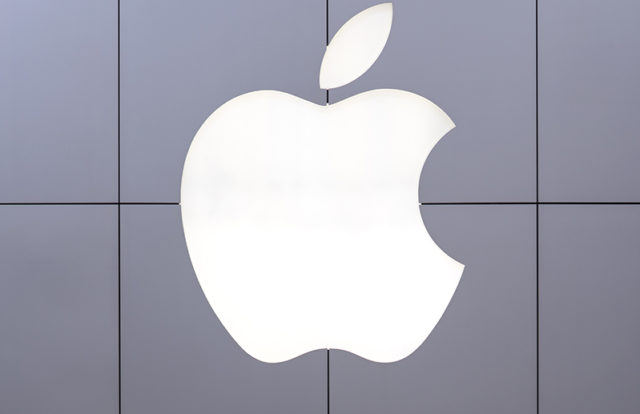 A 16-year-old boy in Australia pleaded guilty to hacking Apple's computer systems multiple times over the course of a year and steal secure data.
The unnamed teen from Melbourne told police that he loved Apple company and dreamed of working there. He obtained unauthorized access to customer accounts and downloaded around 90 gigabytes of secure files without revealing his identity.
He saved hacking instructions and stolen files in a folder dubbed "hacky hack hack" on his laptop and allegedly shared the stolen info with his friends on WhatsApp.
"Two Apple laptops were seized, and the serial numbers matched the serial numbers of the devices which accessed the internal systems," a prosecutor said in a statement. "The purpose was to connect remotely to the company's internal systems."
Apple stated that no customer information was compromised in the incident. The U.S. Federal Bureau of Investigation (FBI) referred the matter to the Australian Federal Police (AFP) after Apple contacted FBI when it discovered the unauthorized activity.
An Apple spokesman stated that the company "discovered the unauthorized access, contained it, and reported the incident to law enforcement. We want to assure our customers that at no point during this incident was their personal data compromised."