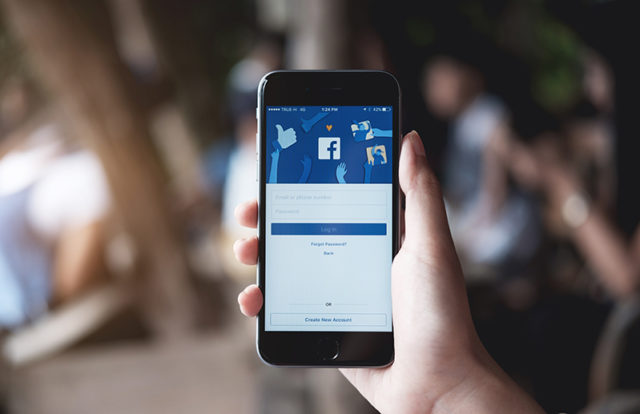 It's a common practice for threat actors to exploit users' social media handles for their illicit activities. From malware payloads to hacking tools, attackers often drop malware payloads by spoofing websites that look legitimate. According to independent security researcher Rajshekhar Rajaharia, cybercriminals are currently targeting Facebook users using malicious URLs and spamming them with copyright complaint notifications. Claiming to be from the Facebook security team, the attackers are sending warning notices to users citing policy violations and re-verification requirements. They are also tricking users to click on malware-infused links to compromise devices and pilfer personal data.
Don't Trust these notifications.. Beware of Ransomware. @pal_jagdambika @DrBDKallaINC @MiraPagliNair @dharampalbjpmla @JoginderBhoaInc #infosec pic.twitter.com/mzWmyS8CIx

— Rajshekhar Rajaharia (@rajaharia) July 15, 2021
Malicious FB Pages
Threat actors are distributing specially crafted fraudulent pages named "Copyright Constraints Page 2021" and tagging parliamentarians, ministers, and other government representatives.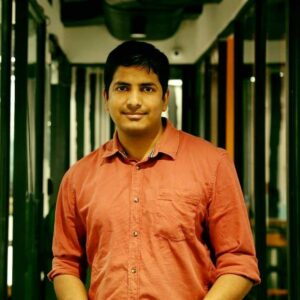 Speaking about the incident with CISO MAG, Rajaharia said, "These Facebook pages have been activated recently, starting July 13. Hackers are tagging verified Facebook accounts continuously. They are using phishing/malicious links to target verified pages. This is an old trick to hack pages, but now hackers are targeting pages with huge followers and very high reach. Later they may use these pages for spamming. Hackers are targeting almost all politicians, celebrities, media, and famous Facebook accounts globally. You may receive a fake Copyright Complaint notification on FB. Don't click on the link. It's Malware/Ransomware."
Cyberattacks on Social Media Continue
A recent investigation from ProofPoint revealed that a new malware is making rounds online via fake software sites, targeting popular service providers like Facebook, Google, Instagram, Amazon, and Apple. The undocumented malware, dubbed CopperStealer, is a specially crafted credentials and cookies stealer with a downloader that installs additional malicious payloads on targeted browsers. Read More Here…