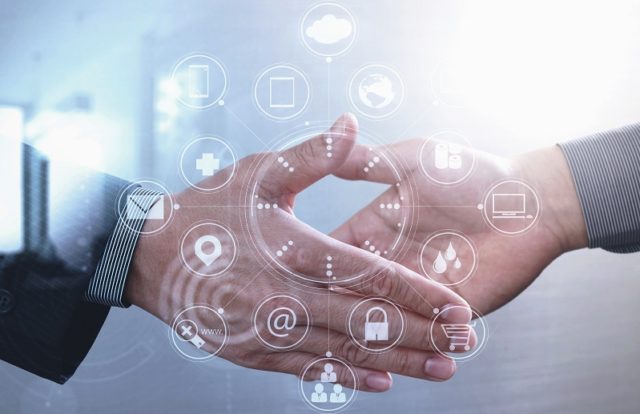 Accenture acquired a U.K.-based cyber defense consultancy firm Context Information Security. Accenture said, the new acquisition will accelerate the growth of its cybersecurity platform Accenture Security globally, strengthen its existing portfolio, and become part of Accenture's cyber defense offerings. Accenture Security has a global network of cybersecurity labs and a deep industry understanding across client value chains and services that span the security lifecycle. It offers services that include strategy and risk management, cyber defense, digital identity, application security, and managed security.
Context Information Security provides enterprises with high-end cyber defense, intelligence-driven red team, vulnerability research, and incident response services. The company helps government organizations, including financial institutions, aerospace, defense, and other critical infrastructure respond to the threat of advanced cyberattacks.
"Context has a remarkable set of cybersecurity skills, capabilities and reputation in the U.K. as well as in the international financial services industry to complement the growth we have already driven for more than a decade in this market," said Nick Taylor, UKI lead at Accenture Security.
Commenting on the acquisition, Mark Raeburn, CEO of Context Information Security said, "Accenture's industry-focused approach across adversary simulation, red teaming, incident response and more, matches Context's own strategy. Accenture's family culture is a great fit for Context. We're genuinely excited to join forces to help clients better defend themselves against the world's most advanced adversaries. Combining our skills and expertise under one roof to help us do more for our clients and create more opportunities for our people was an easy decision."
Earlier this year, Accenture acquired Symantec's cybersecurity services business in an undisclosed deal. The acquisition made Accenture Security a leading provider of managed security services, and further enhanced its ability to help companies rapidly anticipate, detect, and respond to cyber threats.
Symantec's portfolio of cybersecurity services includes global threat monitoring and analysis through a network of security operation centers (SOCs), real-time adversary and industry-specific threat intelligence and incident response services. Its managed security services business is supported by a proprietary cloud-based platform that delivers a steady stream of technical and cyber adversary threat intelligence through a customizable portal.